As gamers, most of us are used to sitting at our PCs for long periods of time but depending on what chair you have, it isn't always the most comfortable experience in the world. That is where Nitro Concepts steps in with its new line of C80 Carbon Class gaming chairs, offering plenty of adjustability and ergonomic support.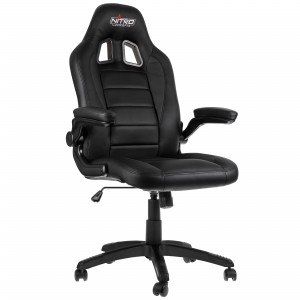 There are three chairs in the C80 range, the C80 Comfort, the C80 Motion and the C80 Pure, all of which are available in a range of colours including Black, Blue, Red, Orange, White or Green.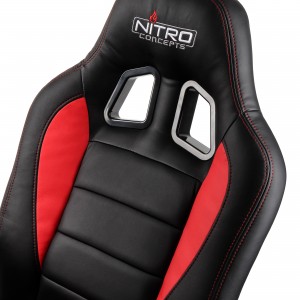 The C80's are equipped with a sturdy steel frame mounted on top of a five-star-base. There is 360 degree swivel rotation, adjustable seat height thanks to a class 4 gas lift and there is a rocking mechanism for those that like to lean back a bit.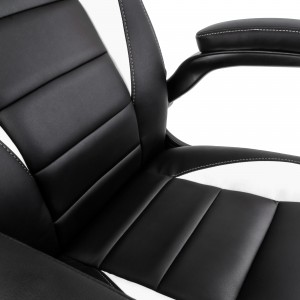 For comfort, each chair is equipped with breathable faux leather. The C80 Comfort chair uses extra thick moulded foam for longevity while the C80 Motion chair is larger and has moveable arm rests. The C80 Pure takes things a step forward with a perforated seating surface cover.
If you are in the market for a new gaming chair, then you can check out the full Nitro Concepts' C80 range, HERE.
KitGuru Says: People will have differing opinions on this but I find that having a decent chair is very important for anyone spending a lot of time at their desk. Particularly if you care about your back and posture. Are any of you looking to get a new chair?