Here on the PC, exclusive games isn't something we've ever really had to worry about but with the launch of VR, we have seen some games become exclusive to the Oculus Rift. Yesterday, someone figured out a way around that and got the Oculus exclusive title, Lucky's Tale, running on a HTC Vive perfectly fine but don't expect it to work for long as Oculus doesn't sound too pleased about it.
In a statement issued in response to yesterday's news, Oculus branded this software mod as a 'hack' and noted that users shouldn't expect this method to work for long: "This is a hack, and we don't condone it. Users should expect that hacked games won't work indefinitely, as regular software updates to games, apps, and our platform are likely to break hacked software."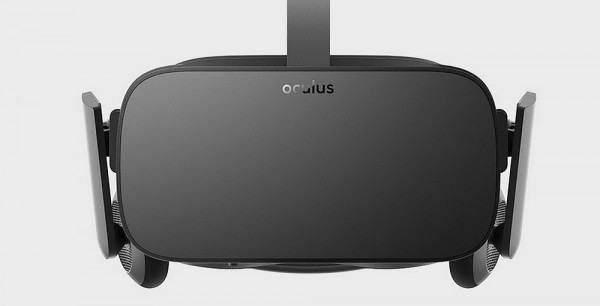 The hack in question is known as the Revive project, which bridges the gap between the Oculus and Vive to allow exclusive games to run. The project creator commented on Reddit, saying that he doesn't think Oculus will try to prohibit his project but understands that they can't support it:
"Of course they can't condone it, that would mean they'd have to actively support the Revive project, which is completely outside of their control. But from that reaction it doesn't seem they'll actively try to prohibit it either. They're worried people may buy games expecting them to work on the Vive and they may get disappointed. Especially if I can't keep feature parity with the Oculus SDK".
This is a situation that Oculus has prepared for though. A few months ago, Oculus founder, Palmer Luckey, wrote on Reddit saying that if a customer buys a game on the Oculus store, he doesn't mind what users do with it: "If customers buy a game from us, I don't care if they mod it to run on whatever they want. The software we create through Oculus Studios (using a mix of internal and external developers) are exclusive to the Oculus platform, not the Rift itself."
However, at the same time, Oculus doesn't want users to expect the company to try to support VR headsets it has no control over: "The issue is people who expect us to officially support all headsets on a platform level with some kind of universal Oculus SDK, which is not going to happen anytime soon. We do want to work with other hardware vendors, but not at the expense of our own launch, and certainly not in a way that leads to developing for the lowest common denominator".
KitGuru Says: I must admit, I have been a little worried about the 'exclusives' situation with VR headsets. It makes sense that Oculus can't officially support mods or third-party tinkering but hopefully it doesn't start shutting down projects either.