CES 2022 is going to have a very full opening day, as Nvidia has now announced its keynote, taking place on the 4th of January. Now, we'll be getting major announcements from Intel, AMD and Nvidia on the same day. 
AMD will be going first, with its keynote beginning at 15:00 GMT, but Nvidia's keynote is not far behind, planned to begin at 4PM GMT on the 4th of January. After that, Intel will be making its announcements in a 45 minute segment, beginning at 6PM GMT.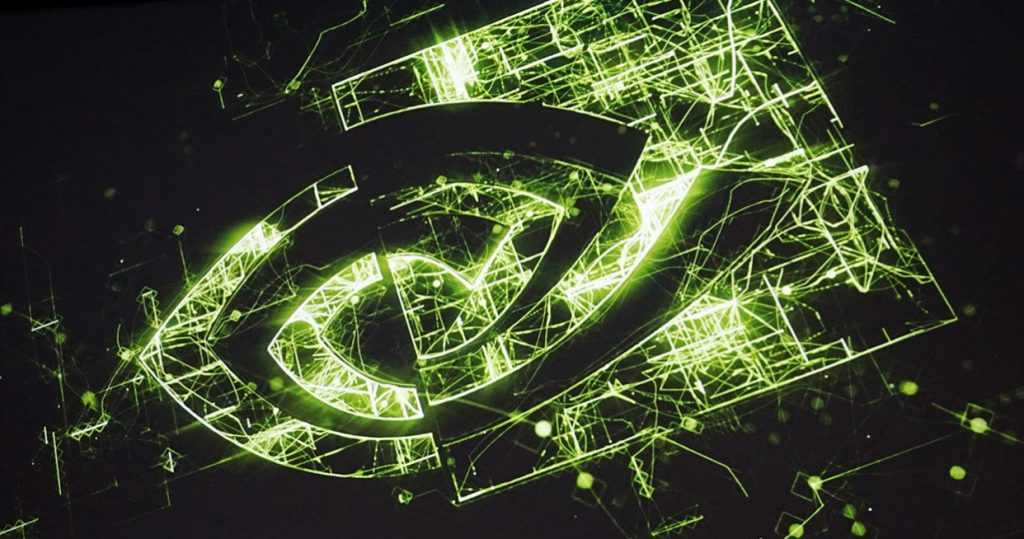 Nvidia promises to reveal "the latest breakthroughs in accelerated computing, from design and simulation to gaming and autonomous machines", so a broad range of topics will be covered. The rumour mill claims we'll see new RTX 3080 Ti and 3070 Ti GPUs for laptops, and possibly refreshed RTX 30 series cards with more VRAM.
On the AMD front, rumours claim we'll see new Ryzen CPUs with 3D V-Cache and the new entry-level RX 6500 XT and RX 6400 graphics cards. Intel is rumoured to reveal 12th Gen Core processors for laptops and Arc Alchemist graphics for laptops.
KitGuru Says: January 4th of going to be a busy day with lots being revealed. What would you like to see announced to kick off 2022?