We are officially entering the holiday shopping season, with Christmas less than a month away and Black Friday coming up next week. With that in mind, sales are already starting to ramp up and Nvidia is getting its own deals in early, with discounts on gaming laptops, graphics cards and G-Sync monitors. 
Here in the UK, Nvidia is teaming up with Overclockers UK, Scan and e-buyer to offer these deals. There are plenty of deals, chopping off good amounts of money across RTX and GTX systems and graphics cards, alongside gaming monitors. We'll run down some of the highlights here.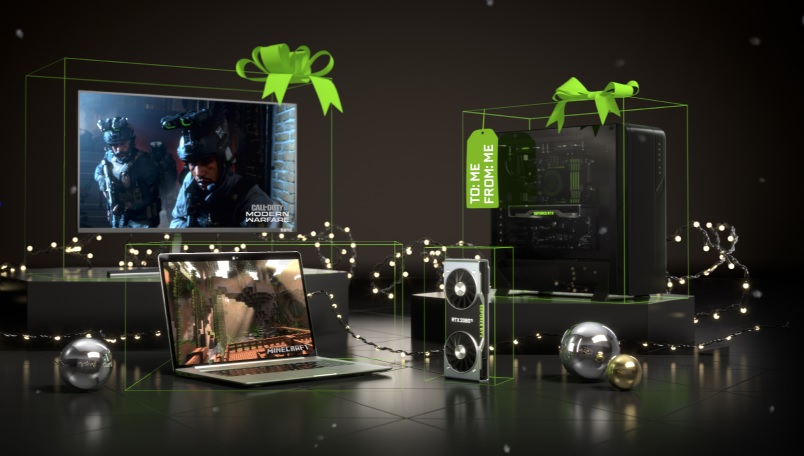 For RTX laptops, the ASUS ROG GX531GXR Zephyrus S is the highlight sale, featuring a 240Hz display, Intel Core i7 CPU and RTX 2080 GPU for £2,498.99, or roughly 17% off. On the cheaper side of things, you can find decent GTX gaming laptops for less than £850, including the MSI GF75 with an Intel Core i5 and GTX 1650.
If you are after a graphics card upgrade, then options like the Palit RTX 2070 Dual for £375, or the EVGA GTX 1660 SC Ultra for £210 serve as compelling options. You can also find the ASUS ROG Swift PG279Q 1440p/165Hz monitor for just under £600.
KitGuru Says: We'll be keeping an eye out for other sales over the next few weeks. Is there anything you've been hoping to pick up during the end of year sales?