So far, we've had a number of high-profile event cancellations in early 2020 due to growing concerns around the coronavirus. Nvidia's Graphics Technology Conference (GTC) is one of those events affected. The in-person event was previously cancelled, with plans to replace it with livestreams and the usual keynote address from Nvidia CEO, Jensen Huang. That keynote will no longer be taking place though, as Coronavirus continues to spread at a swift rate.
"NVIDIA today announced that, in light of the spread of the coronavirus, it is deferring plans to deliver a webcast keynote as part of the digital version of its GPU Technology Conference later this month. The company will, instead, issue on Tuesday, March 24, news announcements that had been scheduled to be shared in the keynote."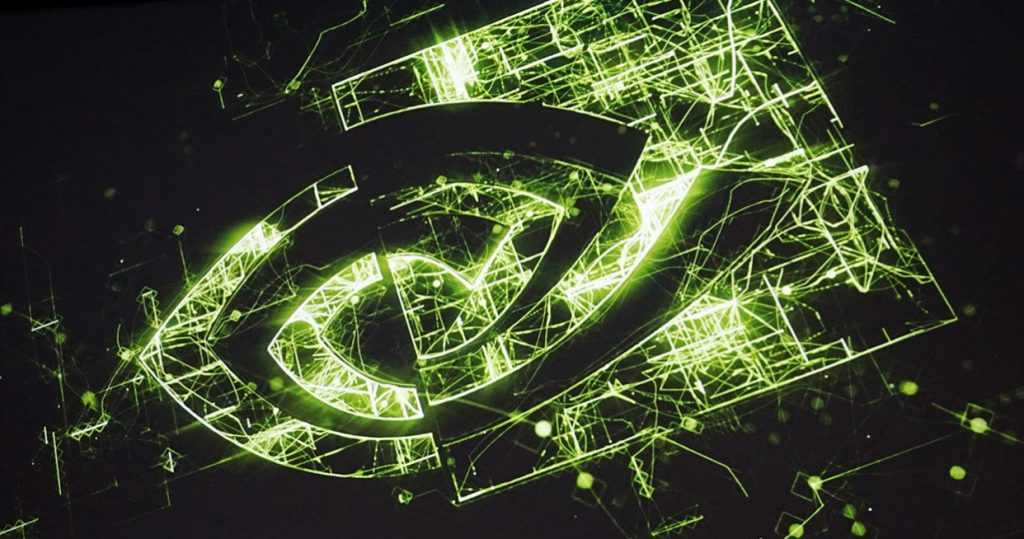 The announcement goes on to say that amid the worsening coronavirus situation and public health uncertainties, it would be challenging to deliver a digital keynote.
While the usual keynote won't be taking place this year, other parts of GTC will be taking place digitally, including live webinars and pre-recorded talks/panels. More details are due to arrive over the next few days as Nvidia continues to narrow down its plans.
KitGuru Says: While it is a shame we won't have the usual keynote, with the public health situation, it seems like the best solution. We'll still have some interesting announcements to take a look at, so we'll still be marking down March 24th in our calendar.