The General Data Protection Regulation (GDPR) is coming into place fairly soon here in the EU, which means companies around the world are preparing changes to fall in line with the new laws. Facebook might be trying to skirt around it, but Oculus will be going in a different direction by implementing new policies and a 'privacy centre', where users can check up on what data Oculus collects.
The Privacy Centre will go live for Oculus users on the 20th of May, meanwhile the new terms of service will be published today. Oculus is expanding its terms of service to also cover augmented reality, which could be a hint at the future of the company, which has primarily focused on VR up to this point.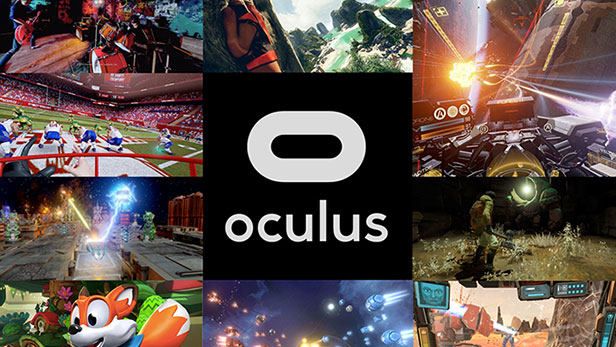 Oculus won't necessarily be changing its practices in response to GDPR, but it will be offering more transparency. Oculus already doesn't share user data with Facebook for third-party ad targeting, but the company does collect data on physical movements when users are wearing the Rift. When users are wearing the Rift, Oculus checks in on user movement once every minute, allowing the company to figure out how much average play space a user takes up.
Oculus also takes into account each user's height, but this information is stored locally on the user's own PC and not offloaded to its servers. Any other information that Oculus collects will become clear on the 20th of May, when GDPR officially takes effect.
Discuss on our Facebook page, or over on Twitter.
KitGuru Says: There are a ton of tech companies making adjustments due to GDPR and with good reason, the penalties for not complying are hefty. In the long run, this will result in more transparency, and giving people better options to restrict data collection, or at least view what is being collected.