Earlier this month, pirates rejoiced when screener DVD copies of several movies leaked on to the web shortly after their theatrical release, or in the case of The Hateful Eight, before its official release date. At the time, the release group behind the leaks claimed that they would slowly be putting out a total of 40 movies but it seems that a security breach has put that plan to a halt.
The group responsible for the leaking of these DVD screeners managed to get around 11 movies out on to the web before stopping, including The Hateful Eight, Creed, Revenant and Steve Jobs. It turns out that Hive-CM8 had their identity compromised in comments made on both Kick Ass Torrents and the news site, TorrentFreak. Since this information could help lead to the identity of at least one member of the group (if there are even multiple people involved), the release plan has been put to a stop.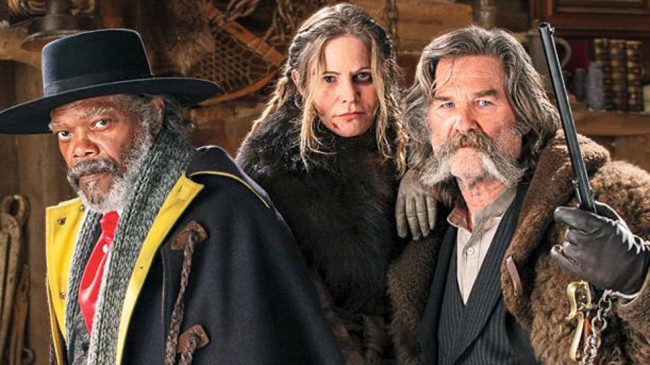 As TorrentFreak's report points out, this is all backed up by the fact that there has been a lack of new releases over the last few days. Right now, we don't know what other movies were planned for release onto torrent sites and it looks like we may not find out. Following all of this, Hive-CM8 also offered an apology to Quentin Tarantino for releasing The Hateful Eight ahead of its release in cinemas.
The last two movies to leak include The Big Short and Ansomalisa. The group confirmed that there definitely wouldn't be 40 releases as originally planned: "We won't do another movie before its theatrical release, and we definitely won't go up to 40 as planned, we think we have done enough already".
KitGuru Says: Obviously if someone's identity was put at risk, then quitting while you're ahead seems like the smart move, after all, Hollywood's lawyers likely won't just let these leaks slide. That said, I do wonder how many other movies were on the list to be leaked.