After some deliberation, the highly respected Consumer Reports magazine has stripped its 'recommended' badge from Microsoft's entire lineup of Surface PCs, finding that the hardware is "significantly less reliable" than other brands. Consumer Reports came to this conclusion after surveying around 90,000 laptop and tablet owners, finding that around 25 percent of Surface users had encountered problems.
A good chunk of those Surface owners taking part found problems with their device by the end of the second year of ownership. Issues include unexpected shutdowns, unresponsive touchscreen and freezing/crashing.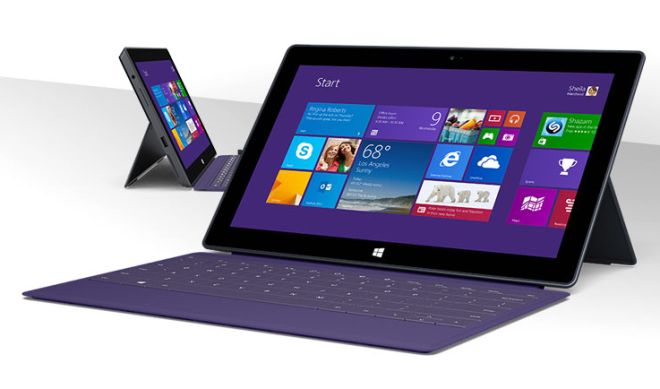 Consumer Reports published its reliability study today and has already been picked up by most major sites, including Reuters. The study ultimately came to the conclusion that 25 percent of Microsoft Surface devices encounter hardware problems by the end of the second year of ownership. This is followed by Toshiba at 24 percent, Dell with 22 percent and Lenovo with 21 percent.
Experiences were surveyed from subscribers who bought their Surface device between 2014 and March 31st 2017. As you might imagine, Microsoft is already responding against these findings, stating that the company does not believe that the study "accurately reflects Surface owners' true experiences".
KitGuru Says: This isn't exactly great PR for Microsoft. The company's best bet would likely be to mass survey its customers itself and counter with its own findings if they happen to be any better.