It turns out that Samsung is doing well for itself with a huge rise in profits over the last quarter, despite the company being embroiled in political drama over in South Korea and the worldwide mass recall of the Galaxy Note 7 and as well as a specific model of washing machine.
Today, Samsung announced its fourth-quarter earnings, revealing that the company brought in 9.2 trillion won in profit, which works out to around 5.8 billion. The company generated a total of 36.7 billion in revenue throughout the quarter, which is 50 percent higher than the same quarter in the previous year, making this quite the jump.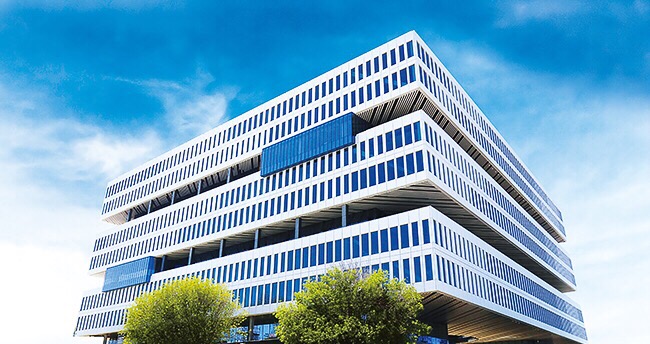 While the smartphone segment of Samsung may have taken a hit during the last quarter, the company's chip making and display businesses both helped drive earnings, making up for failings in other areas.
This quarter may be a tad quieter for Samsung though, as the Galaxy S8 isn't coming out until April, meaning it will fall into Q2, rather than Q1. Still, perhaps Samsung's other businesses can continue to pick up the slack in the meantime.
KitGuru Says: I thought the Galaxy Note 7 situation would have a bigger impact on Samsung financially but the company has still managed to maintain profitability, which is quite impressive. It also speaks to the strength of the company's other areas of business.