We have been hearing a lot about the upcoming Windows 10 Creators update. It's set to bring native VR support for the Windows desktop, an all-new version of Paint and even some new gaming features. However, there is another important addition coming in April's update and that is the new Windows Defender Security Centre, making it easier for users to protect their machines.
Within this central hub, you will get to tailor Windows Defender to your liking and adjust settings for performance and firewall easily. The main aim here though is to keep users protected in Windows by default and ensure that you are continuously protected.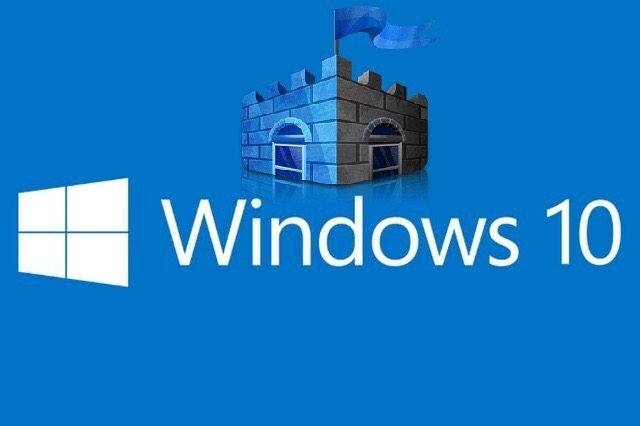 The security centre's home screen will show off potential threats right from the get-go so that you can take action as quickly as possible and remain secure. The Device and Performance Heath section will also show you the latest updates, drivers your storage capacity and battery life for laptop users.
The refresh Windows program will also be placed in the security centre going forward, allowing users to perform a clean OS install while keeping files and settings intact. Finally, should your third-party anti-virus program expire at some point, Windows 10 will automatically take over from it with some fairly robust antivirus settings by default.
KitGuru Says: It is nice to see Microsoft taking user protection so seriously. Hopefully this is something that will improve on past iterations of Windows Defender.