We already know that Samsung has started producing Apple's A9 processors for this year's round of iPhones and iPads but now it looks like Samsung will also be in charge of producing the S1 processors for the upcoming Apple Watch, which is rumored to launch in March.
According to Digitimes, the Korean company is preparing to build several thousa 12-inch wafers per month using a 28nm manufacturing process. The S1 chip will see DRAM, NAND Flash and the S1 CPU stacked on a single module. Samsung is only responsible for the S1 core on the module, rather than all of the components.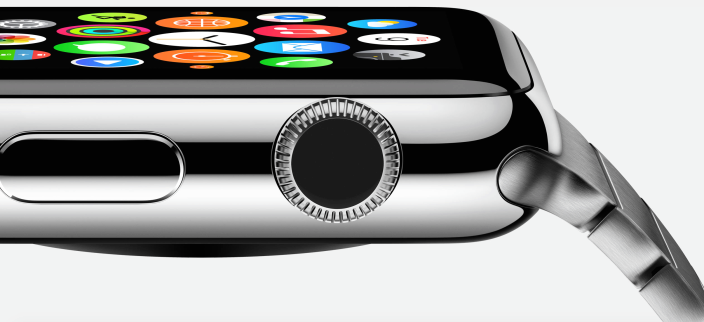 Additionally, it appears that some analysts have revised previous estimations on the amount of watches Apple will ship this year. Previous estimations suggested that Apple was expected to sell around 30 to 40 million this year, which has now been reduced to as low as ten million units.
This revision could be down to the late start in manufacturing, with just two to three months to go until the expected Apple Watch release date.
Discuss on our Facebook page, HERE.
KitGuru Says: Samsung and Apple are huge rivals in the market and yet Apple continues to rely on Samsung to build components for its devices. Do you guys think the Apple Watch will take off? There are an awful lot of Apple fans out there, so its hard to imagine it completely flopping.
Source: Digitimes
Via: Trusted Reviews