Samsung is resuming business with a Chinese supplier that was found to be employing underage workers. The Korean phone maker originally suspended all business with Dongguan Shinyang Electronics after children were found working at the factory.
However, further investigation has revealed that the under age workers weren't hired by Dongguan Shinyang Electronics directly but rather, an outside agency the supplier instead. Following this news, Samsung has decided to resume business with the Chinese  supplier but will reduce its orders by 30 per cent in order to discourage the use of child labor.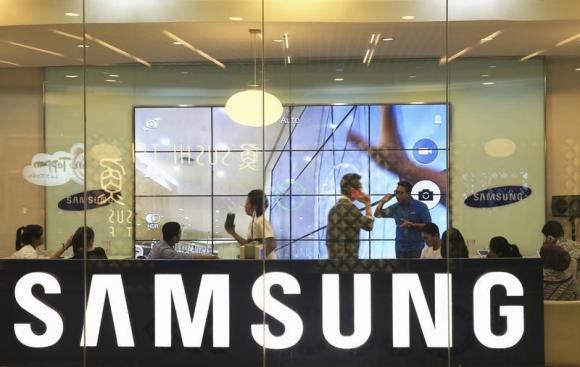 Source: Reuters
This 30 per cent reduction in business with the Chinese supplier is being touted as Samsung upholding its 'zero tolerance' policy on child labor. The unlawful employment of underage workers is already a problem in countries like China and Samsung's mere order reduction could send the wrong message to other suppliers.
As long as a factory employs its workers through outside agencies, it has a better chance of keeping big name clients like Samsung even if caught using child labor. This is definitely the wrong message to be sending to suppliers, especially if Samsung is serious about not allowing children in to its workforce.
Discuss on our Facebook page, HERE.
KitGuru Says: Allowing business to continue with a supplier found employing children doesn't seem like much of a zero tolerance policy to me. Companies as big as Samsung need to take a much stronger stance against child labor if there is any hope of eradicating it in developing and third world countries. What do you guys make of this?