SK Hynix is already huge in the NAND flash and storage business but it is about to get bigger. Today. the company announced that it has signed an agreement to acquire Intel's NAND memory and storage business for $9 billion.
The deal includes the NAND SSD business, NAND component and wafer business and the Dalian NAND memory manufacturing facility in China. However, Intel will keep its Optane business, which Intel plans to keep investing in for long-term growth.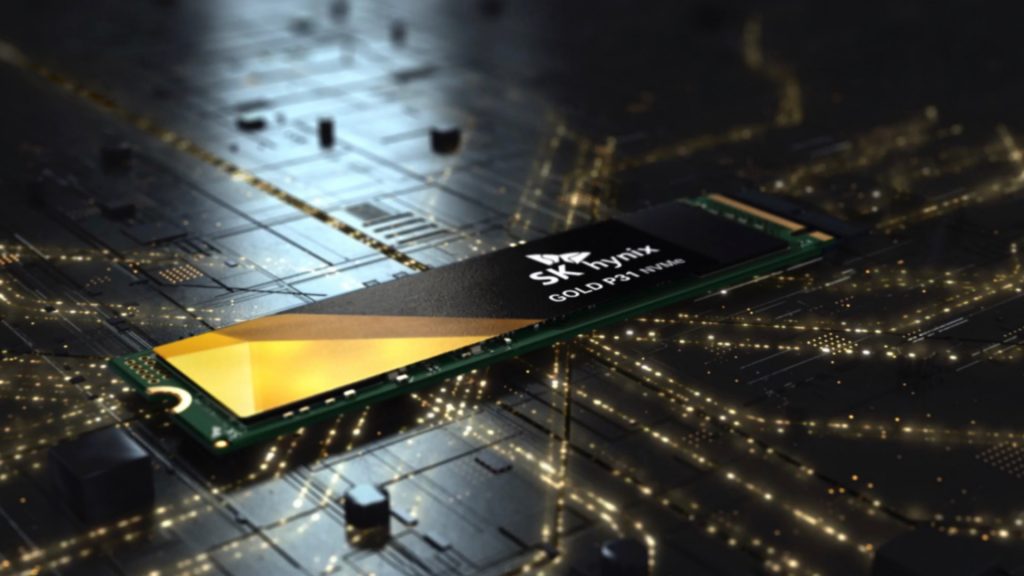 Given the size of this deal, regulator approval is required. Currently, SK Hynix and Intel expect government approval in late 2021, so it will be a while before this deal fully goes through.
As you would expect, SK Hynix aims to use this acquisition to "enhance the competitiveness of its storage solutions" in the "rapidly growing NAND flash space". One of the ways this will be achieved is by combining Intel's technology and manufacturing in order to "establish a higher value-added 3D NAND solutions portfolio".
Intel CEO, Bob Swan, said that "this transaction will allow us to further prioritise our investments in differentiated technology". Meanwhile, SK Hynix CEO, Seok-Hee Lee, said: "By taking each other`s strengths and technologies, SK hynix will proactively respond to various needs from customers and optimize our business structure, expanding our innovative portfolio in the NAND flash market segment, which will be comparable with what we achieved in DRAM."
KitGuru Says: The NAND flash market generates a lot of money, so this is undoubtedly going to be a good move for SK Hynix. On the flip side, it is interesting to see Intel bowing out of certain areas lately, having sold off its 5G modem business to Apple and now its NAND Flash business to SK Hynix.