Sky is backing David Cameron's mandatory porn blocking system with a new mandatory adult content filter, which will roll out to customers over the next ten days and switch itself on by default. In order to turn these blocks off, you will need to log in and manually switch off the Sky Shield 'feature'.
The Sky Broadband Shield will block porn, gambling and malware as part of Cameron's push for ISPs to do more to 'protect the children'. Lyssa McGowan, Sky's Brand Director for Communication Products said: "Once Sky Broadband Shield is active, users cannot access a filtered site unless they choose to log in and alter their settings. Knowing our customers and the internet as we do, we believe this is the right and simplest solution to a problem we all know is out there."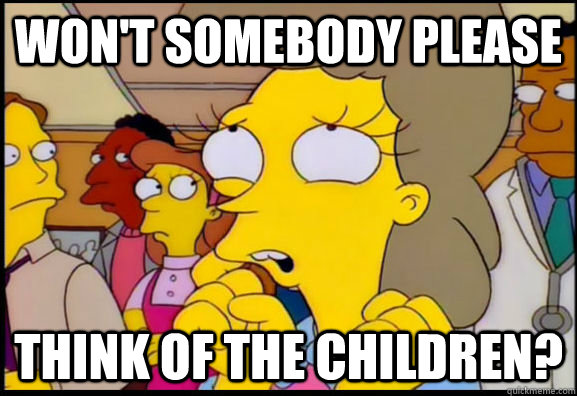 These blocks have been implemented by several Internet Service Providers in the UK over the last year, although there have been some bumps in the road, with legitimate sites being blocked by mistake.
Discuss on our Facebook page, HERE.
KitGuru Says: It should be down to the parents to check in and supervise their children on the internet. The less tech savvy parents may be lured in to a false sense of security with these mandatory blocks in place, which are incredibly easy to circumvent, which brings in to question just how effective they really are.