Just last week, Apple iPhone users were experiencing messenger app issues thanks to a bug caused by a specific string of text. Now, it looks like Skype is having the same problem. Microsoft's messaging app has become prone to continuous crashing on iOS, Android and Windows PC thanks to a new message bug.
Essentially if you receive a message containing the characters: "http://:", then the software will become stuck in a crash loop on several platforms. It isn't currently known if the issue is affecting all users but it has generated quite a few complaints.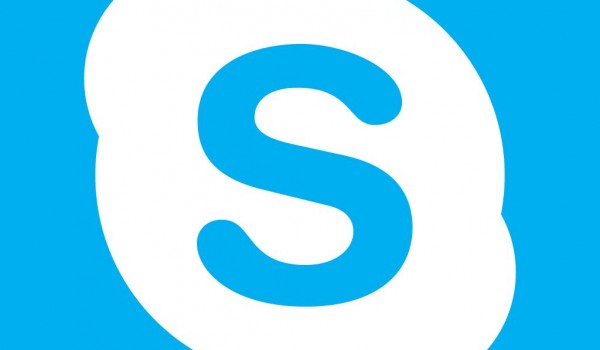 Right now, Skype for Mac OS X and the Metro-style touch Skype app for Windows 8 are not affected. Venturebeat was the first to begin reporting on the issue, after coming across complaints on the Skype forums.
Microsoft did acknowledge the issue and is currently working on it: "We are aware of the problem and are working to provide a resolution."
Apparently there is a workaround on Windows currently, involving having the sender delete the bugged message and then reinstalling Skype- which is quite a bit of effort to go through but it should help solve the problem while we wait for Microsoft to issue an official update.
Discuss on our Facebook page, HERE.
KitGuru Says: This hasn't been a good week for messenger apps, first Apple and now Microsoft. These bugs are quite strange as well, so I do wonder exactly what is causing it to happen. Have any of you had issues with Skype this week? Have you been affected by this bug?