Sony might be in a tough financial position right now but it still has some cash left to acquire new technology. Today, it was announced that Sony has acquired SoftKinetic, a start up company responsible for body-sensing and image-recognition technology- two things that would be perfect for virtual reality,  which Sony just so happens to be working on with Project Morpheus/PlayStation VR.
SoftKinetic is based in Belgium and has been developing its own range of image sensors for years in an attempt to create truly next generation UI's for computers, mobile devices and consoles. SoftKinetic's own sensors work a little differently than the ones found in the Microsoft Kinect or even the Nintendo Wii, these sensors resolve the distance to an object by sending light out in multiple directions. When the light reflects and bounces back to the image sensors, the software figures out how long it took for the light to bounce back. It then calculates the distance and shape of the object so it can map out a 3D space.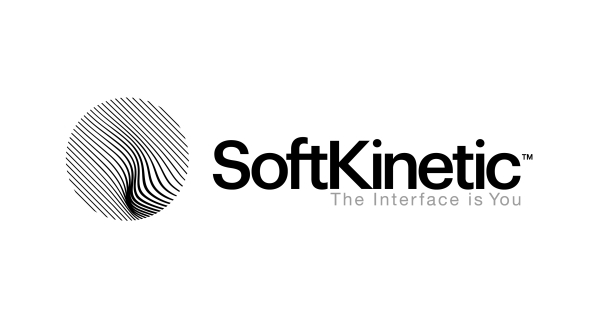 This sort of technology would be important for virtual reality as users may need to clear space in a room to move around. SoftKinetic is now a subsidiary of Sony, which will now be combining the newly acquired sensor technology with its own for a range of uses. It should be noted that the final hardware for Project Morpheus/PlayStation VR has already been finalized so this acquisition may not directly affect the first iteration of the hardware.
However, this does mean we may see improvements in the future. It's not all about VR though, prior to the acquisition, SoftKinetic also showed a proof of concept demonstration of how its camera might mount to a car dashboard, which would allow the driver to use gestures to control specific functions, according to Re/Code. Sony is pretty big in the camera world so we may see the company use this new technology to come out with something new and creative in that area.
Sony did not disclose how much it spent acquiring SoftKinetic and there won't be a financial impact on its results for the end of the fiscal year.
Discuss on our Facebook page, HERE.
KitGuru Says: Sony's newly acquired technology could end up impacting future iterations of its VR headset and even the PlayStation Move, should the company put any additional focus in to that particular product. Aside from that though, it will be interesting to see what other areas Sony could apply this technology.