It has been reported in the past that Samsung is working on its own graphics chip for smart devices and now it looks like we may finally see it in 2017/2018. Current reports claim that Samsung wants to unite its well-performing Exynos CPUs with its own graphics unit in order to become more competitive, the obvious benefit being that the device maker would no longer have to rely on licensing graphics technology from elsewhere.
A large portion of Samsung's business relies on its ability to produce high performing chips. Should Samsung manage to build its own graphics processing unit, it may not just stop at bundling it with its own devices, it may choose to create similar chips for competitors. It is widely known that Samsung works closely with Apple for example on its A-series iOS SoCs.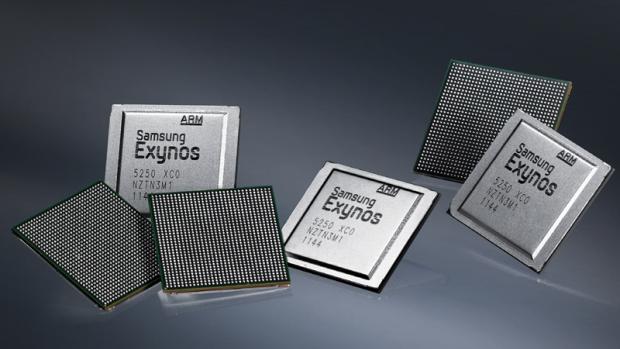 Right now, the details on Samsung's mobile GPU are pretty thin but we do know that the company supposedly wanted to get its new graphics technology out much earlier, according to Fudzilla. The chip will now probably see the light of day some time in 2017/2018, so it is still some ways off. This also means that Samsung will likely continue to rely on Mali's graphics technology for the next couple of Samsung Galaxy S flagship smartphones.
It isn't known why Samsung had to push back its GPU so far but obviously the company is new to this area, so it would pose some unique challenges along the way. Samsung will face some stiff competition though, Nvidia has been making huge progress in mobile graphics over the last couple of years, while Qualcomm has its own Adreno GPU technology and obviously Mali is also being used by the likes of Samsung and Mediatek.
Discuss on our Facebook page, HERE.
KitGuru Says: Building a GPU obviously isn't an easy task, sorting out decent drivers alone can be a nightmare. However, it seems that Samsung is growing increasingly confident in its chip manufacturing business, as it has moved its flagship devices over to Exynos-series processors and plans to do the same for graphics.