Valve has been no stranger to governments taking issue with the Steam refund policy. The situation in Australia may have wrapped up but now authorities in France want to take a crack at Valve's legal team. Over in France, both Valve and Ubisoft have been fined for breaching consumer laws.
These fines were issued over uPlay and Steam having an unsatisfactory refund policy based on consumer laws in France. As Gamasutra reports, this has resulted in a 'non-compliance' warning being placed on the Steam and uPlay websites in France, in addition to a fine of €180,000 for Ubisoft and €147,000 for Valve.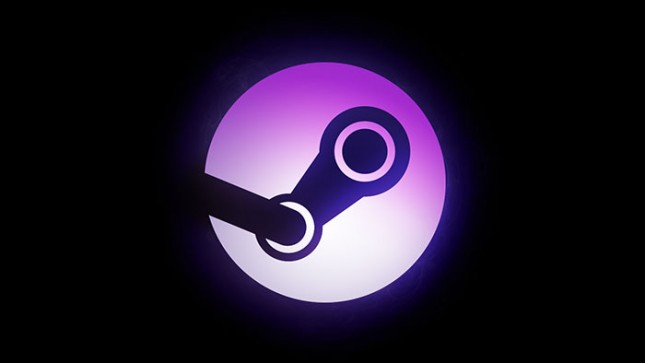 Steam has had a generally well-accepted refund policy for quite some time now. Coincidentally, that policy came into place a few months after Australia's consumer watchdogs started taking issue with Steam. However, in France, Consumer Code laws state that all buyers should have 14-days to return a product and obtain a refund.
Valve does allow for Steam purchases to be refunded within 14-days. However, the catch is that you can't have played more than two hours of a game. On the other end of the stick you have uPlay, which currently has no refund policy in place.
KitGuru Says: This is an odd one because Valve has offered 14-day refunds for quite some time. Ubisoft on the other hand could stand to sort out  a similar refund tool to what is available on Steam.