Valve has been working away on its next hardware launch for a while now. The Knuckles controllers have evolved significantly since first being unveiled a couple of years ago. A few months ago, we got to see a near-final version of these controllers and this week, Valve released another updated version.
The Knuckles EV3 controllers are essentially the same as the EV2 on the surface and offer the same functionality. That includes triggers, grip buttons, analogue sticks, a touch pad and five finger tracking. The EV3 does have one main upgrade though, sensor efficiency has been improved battery life, giving them an extra two hours of use on a single charge.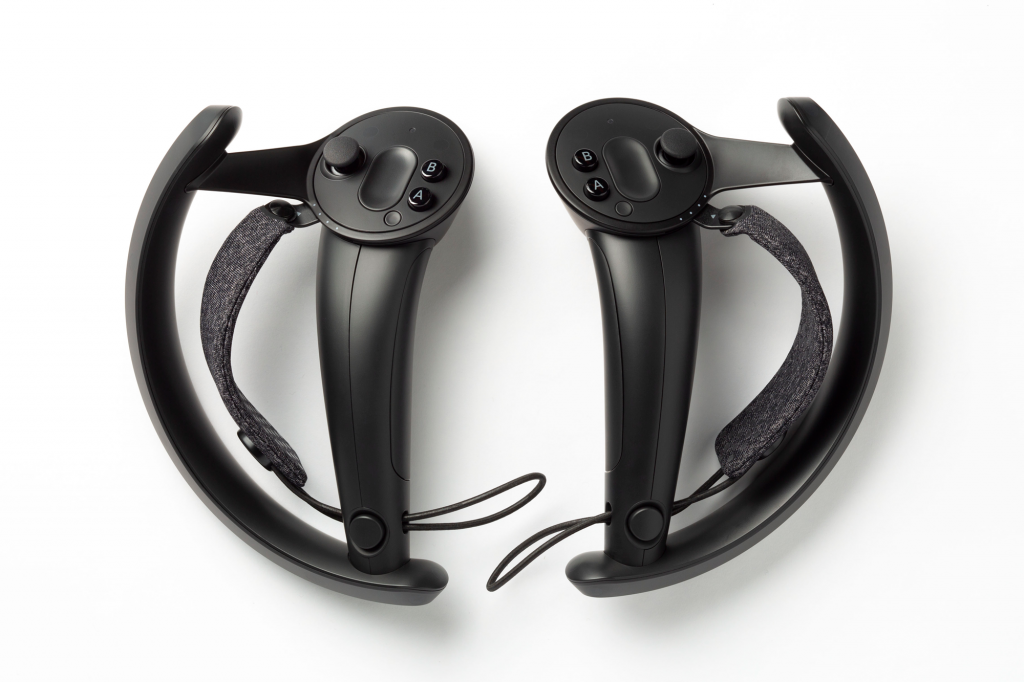 The Knuckles EV3 has also had tweaks made to the triggers, grip force sensors and a slight change to the power button and USB port. All of these changes improve the reliability and ergonomic comfort of these controllers.
Developers will be getting their hands on the EV3 this month. There isn't a consumer release date just yet but from the looks of it, we can expect these controllers to begin shipping in 2019- perhaps alongside one of Valve's VR games.
KitGuru Says: Virtual reality controllers have come a long way since the Rift and Vive first launched. The Vive's wands were initially better than the Rift's Xbox One controller option. However, that changed when Oculus Touch launched, which is superior in many ways. Now, Valve is upping the ante once again with Knuckles, which will enable new gameplay options for developers to play around with.