Last week when Valve announced the Steam Deck handheld gaming PC, we learned that NVMe SSDs were being used for storage, but we did not know if the SSD would be soldered to the mainboard, or if it would be user-replaceable. As it turns out, the Steam Deck is using a standard M.2 SSD slot. 
Both Gabe Newell and Valve hardware engineer, Yazan Aldehayyat, have confirmed that the Steam Deck ships with a standard M.2 NVMe SSD. Rather than soldering the SSD to the board, Valve chose to keep repairability in mind. Speaking with IGN, Aldehayyat explained that "We are using a standard M.2 NVMe SSD in there, it's a separate module – we went against the trend of putting it directly on the motherboard.".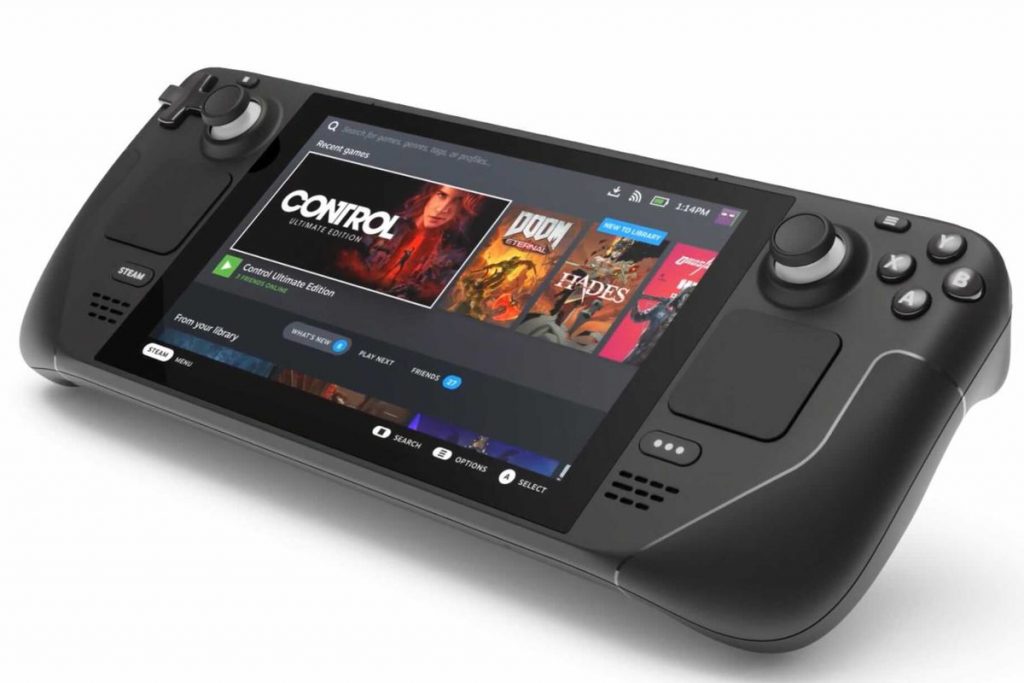 However, while the M.2 SSD in the Steam Deck is user replaceable, it is "meant for people who know what they're doing, and have experience doing it". With that in mind, replacing the SSD in the Steam Deck is going to be a more complicated task compared to replacing the SD Card in a Nintendo Switch, or swapping out the storage drive in a PlayStation console.
It is likely that some teardown experience will come in handy, although it could also void the warranty on the system. Discuss on our Facebook page, HERE.
KitGuru Says: We have yet to see the internal layout of the Steam Deck, but teardowns should appear shortly after the system starts shipping. At that time, we'll know just how feasible replacing the SSD is.