If you have ever wanted to move around in a 13 foot tall mech suit then Amazon Japan has you covered with the Kuratas Mech Suit, on sale for just over $1 million. The Kuratas mech suit was built by a Japanese blacksmith, Kogoro Kurata and it has been in development for a few years now.
Unfortunately, you will need to assemble the whole thing yourself, pay extra for arms and live in the Kyoto area. The robot suit is 3.8 meters tall and weighs five tonnes. An earlier version of the suit came equipped with a BB Gatling gun that could shoot off 6000 rounds per minute but this won't be coming with the kit on sale.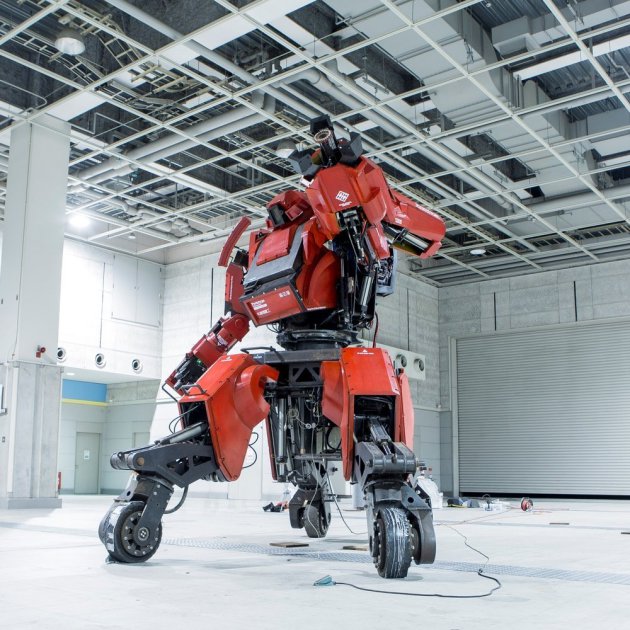 [yframe url='http://www.youtube.com/watch?v=2iZ0WuNvHr8′] Kurata does have a few caveats for potential buyers, there will be no discounted shipping through Amazon Prime and the arms are sold separately. You could still move around in the robot without the arms but if you are going to buy a mech suit, you may as well go all out and get the full experience.
Safety and comfort are not guaranteed, Kurata classes this as a toy, which might be a bit of a stretch. You can find the Amazon Japan listing, HERE.
Discuss on our Facebook page, HERE.
KitGuru Says: Definitely not the every day item we are used to seeing on Amazon…
Via: Engadget