Toshiba is facing a huge fine of 7.37 billion Yen/£39 million/$60 million, following a huge accounting scandal that took place over seven years and saw the company overstating its profits by huge amounts. So far, the current fine is just the suggested figure from the Securities and Exchange Surveillance Commission, this would end up being the biggest fine ever handed over to a Japanese company by the FSA, so it is pretty significant.
The fine still has to undergo the FSA's approval, so the figure could be lessened. However, word has it that Toshiba in-fact expected the fine to be much worse.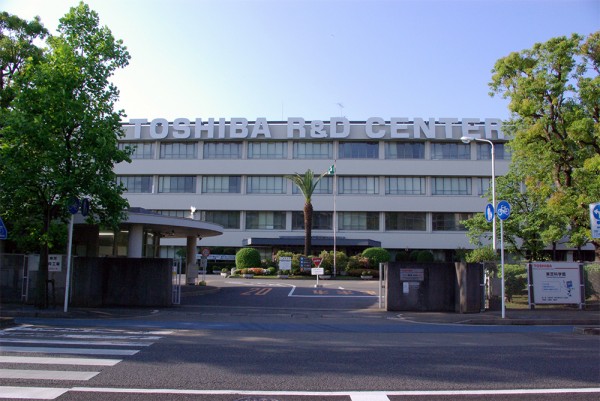 Image Source: Wikimedia
Toshiba overstated its earnings by $1.3 billion in total, which caused share prices to plummet after the information went public. As a result of this, around 50 share holders are planning a lawsuit against Toshiba, following the accounting scandal, which will end up costing the company even more money.
The accounting errors were uncovered earlier this year, when a security regulator found irregularities in Toshiba's balance sheet. This caused six high-ranking employees at the company, including its CEO/Founder, Hisao Tanaka to resign. Right now, the investigation in to how this happened is still underway by an independent panel.
KitGuru Says: The Toshiba accounting scandal has been pretty big news so far this year, though clearly the story isn't over yet. Now we will have to wait and see if the FSA approves this fine, and then Toshiba still has that lawsuit to worry about.