With the impending release of commercial virtual reality headsets from the likes of Oculus and HTC/Valve, much talk has turned to what content will be available at launch. Some games and experiences have been announced as Oculus exclusives, but according to the company founder, Palmer Luckey, they won't be exclusive to the hardware, just to the Oculus platform.
The idea here is that Oculus wants software to run on any HMD, it just isn't in the business of making an SDK that will work for everything. With that in mind, it will set the quality bar by making games and experiences it partners with exclusive to its store and standards, but if a modder comes along and tweaks the game to make it work on the HTC Vive, Luckey has no problem with that.
"Our goal is not to profit by locking people to only our hardware – if it was, why in the world would we be supporting GearVR and talking with other headset makers?" he said during a Reddit discussion.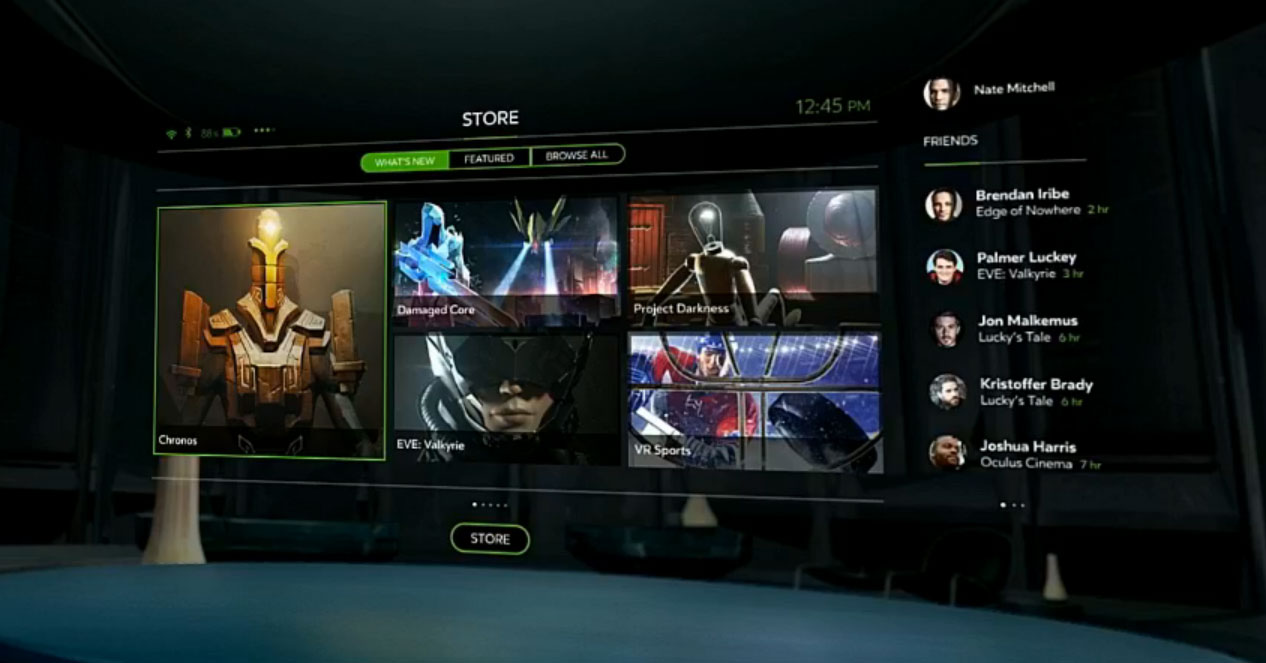 As long as you buy the game from the Oculus store, Luckey doesn't care what you do with it.
"The issue is people who expect us to officially support all headsets on a platform level with some kind of universal Oculus SDK, which is not going to happen anytime soon. We do want to work with other hardware vendors, but not at the expense of our own launch."
There are going to be a lot of low end headsets he said, as other companies try to cash in. If someone wants to make a mod for a game to make it work on those, great, but it's not something that Oculus can officially support, as it would lower the overall quality of what the games can look like and how they operate.
He clarified his point further when someone asked if the Rock Band developers wanted to move their VR game over from the Rift to the HTC Vive, if he would have a problem with that. Luckey said that was fine.
"Only on Oculus" does not mean "Only on Rift". If it did, we would not be using the same line for both Rift and GearVR, the two headsets our store and platform currently support," he said.
Discuss on our Facebook page, HERE.
KitGuru Says: This is great news, as it means much less of the virtual reality generation of gaming will be locked down to certain platforms. Sure it will need some enterprising modders to help the rest of us out, but if there is enough popularity for various headsets, we should see some cross-talk between their various content libraries.