Toshiba is apparently in advanced talks to sell its image sensor business to Sony for as much as $165 million. This comes just a few weeks after we learned that Sony also acquired sensor start-up company, SoftKinetic. So far, this news is coming from multiple sources, ranging from Japanese newpaper, Nikkei along with sources familiar with the deal speaking with Re/Code over the weekend. 
Toshiba is going through some internal restructuring right now, which would explain why it may want to sell off its image sensor business. Toshiba's image sensors are a part of its LSI semiconductor business. The deal with Sony would include handing over its manufacturing plant in Oita, Japan, according to Re/Code's anonymous sources.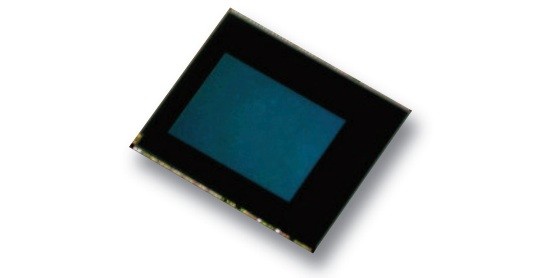 The sale should be finalised soon, so we should hear more in the coming days or weeks. With its exit from the image sensor business, Toshiba would focus its efforts in to its other semiconductor activities, including its flash chip memory business. This may also have a knock-on effect on the camera modules Toshiba had planned for Google's highly anticipated Project Ara smartphone.
As always, even if such a deal is agreed upon, there are third-parties that may need to approve the go-ahead for anti-competitive reasons. This would be the third huge tech deal to be announced in the last month, with Dell acquiring EMC and Western Digital acquiring SanDisk.
KitGuru Says: Sony has a strong place in the image sensor market, with plenty of highly rated cameras under its belt. However, Sony isn't in the best position financially right now, so it will be interesting to see if this acquisition has an effect on its bottom line at the end of the fiscal year should the deal end up actually going through.