Toshiba is facing hard times right now, the company's former President and CEO Hisao Tanaka stepped down around six months ago, following a revelation that the company had $ 1.2 billion in declared false profit. Obviously, this is a serious offense that will require Toshiba to pay out a hefty fine but now, the impact is hitting the company's employees pretty hard as well, as 7,800 jobs are set to be cut.
This is part of a "revitalization plan of action." Toshiba is cutting 7,800 jobs in total as part of a comprehensive restructuring of the Japanese tech enterprise, affecting the vast majority of employees in the consumer electronics division.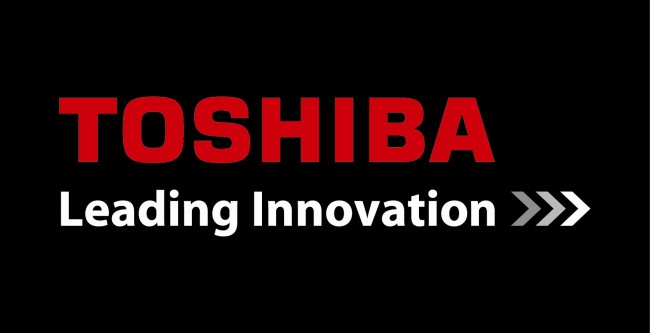 Toshiba is now looking to relieve some of its business areas, including health care and its PC business. However, it looks like the TV business is here to stay for now though sales will cease outside of Japan and it will now license its name overseas. This strategy has been in place in Europe and America for a while now, but it will now also be set in Asia as well.
In addition to the job cuts and adjustments to various divisions, Toshiba says the changes will be at a loss of $ 4.5 billion for the fiscal year ending in March, which is a significant amount of money to lose and will likely have an impact on various business plans going forward.
KitGuru Says: The Toshiba situation has been big news over the last year, but it is a shame that it has had to cost so many people their jobs and put livelihoods in the crossfire. Many of those affected likely had absolutely no idea what was going on behind the scenes with this scandal, so hopefully they find their feet quickly.