It looks like Toshiba could be facing more trouble this year as the company stands to be hit with huge losses. In a statement this week, Toshiba reps even admitted that current conditions "raise substantial doubt" over the company's future, indicating that it may just be a matter of time before it sinks.
This week, Toshiba finally published its delayed financial report for April to December 2016, which paints a dire picture for the company's money situation. The following statement was published as part of its financial report: "There are material events and conditions that raise substantial doubt about the company's ability to continue as a going concern". However, the company hopes to cushion its financial blows with 'significant changes' to its subsidiaries.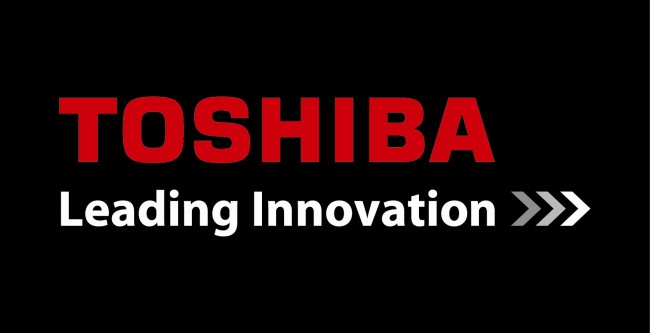 Toshiba risks being delisted from the New York Stock Exchange and could see losses hit one trillion Yen (around £7 billion), which would be one of the largest company losses in Japanese history. If all else fails, Toshiba could end up selling its chip division, which has already seen some interest from rivals.
KitGuru Says: Toshiba has been around for many years but it seems the company hasn't managed to recover from its accounting scandal two years ago. With a potential £7bn loss on the horizon, it doesn't seem like the company will be climbing out of its financial hole any time soon.