Since last year, the tech industry has been dealing with a major chip shortage, leading to increased prices and lower supply in most major product categories. Due to demand for supply lines, TSMC is reportedly going to be raising its prices by as much as 20 percent. 
According to The Wall Street Journal, TSMC, a semiconductor company responsible for making chips for huge companies like Apple, Qualcomm, AMD, Nvidia and Intel, is going to be raising prices for advanced chip production by around 10 percent, while less advanced chips will see up to a 20 percent price hike.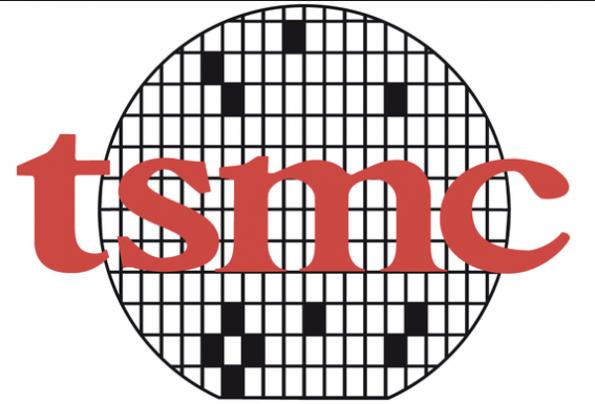 Semiconductor pricing does tend to rise and fall with the market, and it doesn't always lead to higher prices for the end consumer. However, in some cases, we may see that additional cost passed down to the end consumer.
TSMC is one of the biggest chip makers in the world and has a slew of high-profile clients. Exactly which of them will be impacted by this has not been confirmed.
KitGuru Says: We'll see just how true this report is in the months to come. If the next iPhone is suddenly $50-$100 more expensive, it may well be because of increased production costs.