Recently we reported that NetEase was in final talks with SEGA's Toshihiro Nagoshi to poach the Yakuza creator, bringing him under the Chinese company's wing and giving him the freedom to create a new studio and IPs. It looks like NetEase isn't the only Chinese-based company with an eye on Japan, as Tencent is reportedly looking to acquire more Japanese studios.
As reported by gamedaily.biz, Niko Partners' Daniel Ahmad spoke on the expansion seen by Chinese companies, in particular NetEase and Tencent. Speaking on Tencent, Ahmad said "Niko Partners has tracked the evolution of Chinese game development, from outsourced artwork many years ago to full game development for the domestic market more recently, and now to full game development that resonates with global markets as well as the home front."
He added that "Chinese studios are looking to match their overseas peers in game development by standardizing tools, creating advanced production processes, and investing in large teams to ensure they can create large scale AAA quality titles that provide a competitive edge, meet evolving player demands, and reach a broad audience both in terms of geographies and platforms."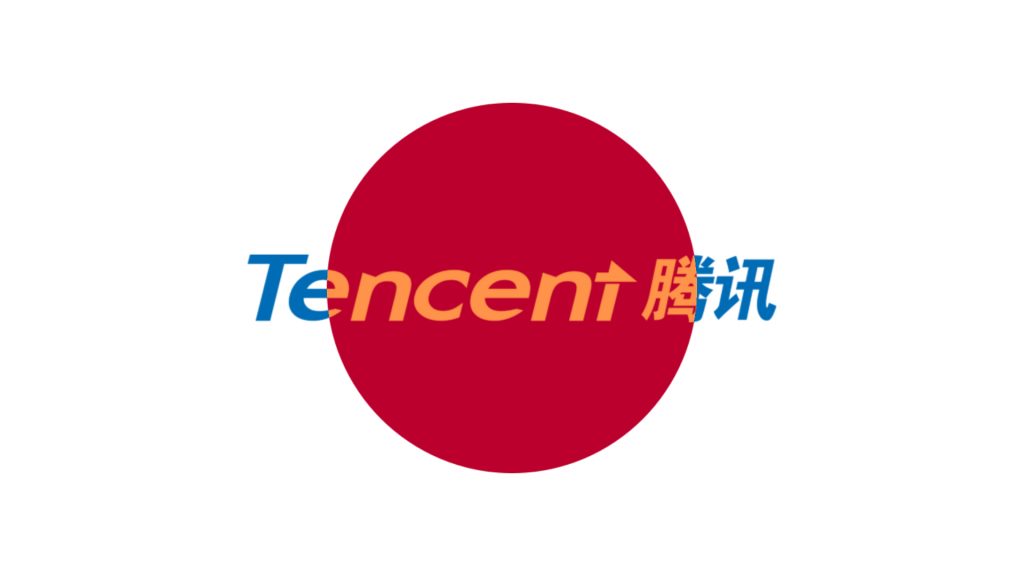 Speaking on the specific appeal of Japan, Ahmad claimed that "Japan is a key market for talent due to its long history of console game development. Tencent and NetEase have invested in multiple studios and the former recently invested in Bokeh Game Studio which is made up of ex PlayStation staff."
While game development in China is a major deal, until now, many of their projects have been limited to the studios' homeland, meaning that internationally, China has had much less of a presence in the video games industry. This is certainly changing, and with the success of games such as Genshin Impact, Naraka: Bladepoint, and the excitement surrounding games including Lost Soul Aside and Black Myth: Wukong, it seems to suggest that the world is about to receive an influx of Chinese-developed games – bringing new creative ideas into the global industry.
Discuss on our Facebook page HERE.
Kitguru says: What do you think of Tencent? What studio do you think they will acquire? What Chinese-developed game are you most excited for? Let us know down below.