Toshihiro Nagoshi is one of SEGA's most prolific names. Having joined the company all the way back in 1989, he has been in charge of some of the publisher's biggest games, including creating the Yakuza franchise. Despite his lengthy history with SEGA, it seems he may finally be leaving the company after more than three decades to join the Chinese company NetEase.
As reported by Bloomberg, Toshihiro Nagoshi is in final negotiations with NetEase to join the Chinese-based company, in a move that is being described as seeing Chinese publishers "expanding beyond their home turf during a government-led crackdown". Though he has yet to sign a contract, and full details have yet to be finalised, it is expected that Nagoshi will helm his own new studio, creating brand new games.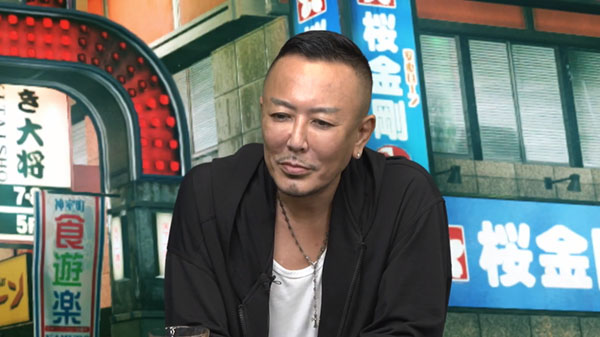 In an interview from 2011 – titled The Man Who Won't Leave Sega – Nagoshi  discussed why he has remained at SEGA for so long, saying "It's not that I'm satisfied at Sega so much as I really owe one to Sega — they taught me how much fun making games can be. I doubt I would leave this company in 10 or even 20 years. Unless something really drastic happens, I'm not going to leave on my own volition."
With that in mind, and with how much Nagoshi is tied to SEGA, it is interesting to see the creator choose to leave the company – especially when some of his creations (such as Yakuza) are bigger than ever.
Discuss on our Facebook page HERE.
KitGuru says: What do you think of this move? Are you surprised by this news? What do you want to see next from Nagoshi? Let us know down below.