As previously reported, recently Sony began shipping an updated version of the PlayStation 5 console, which was mysteriously 300g lighter than the original, while also tweaking the installation process for the included console stand. Now thanks to teardowns, we know that the new SKU is lighter because Sony has swapped to a smaller heatsink for cooling. 
YouTuber Austin Evans was able to get hold of one of the new PS5 units, posting a teardown to figure out what changes Sony had made. As it turns out, Sony has swapped to a significantly smaller heatsink for newly manufactured PS5 consoles.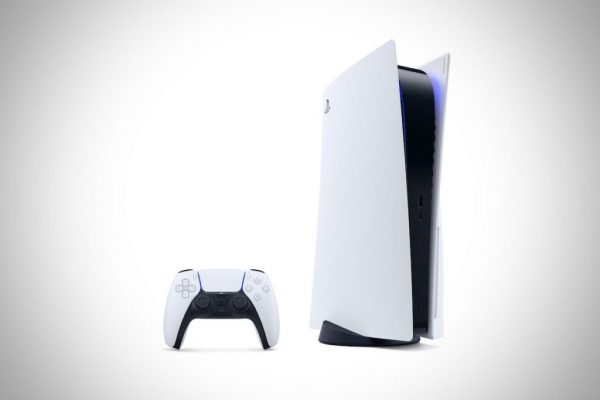 This new heatsink has already had a measurable impact on cooling performance. According to the video, rear exhaust temperatures for the console are now as much as five degrees Celsius higher.
It is not clear why Sony chose to make tweaks to such a crucial component of the PS5 console so early in its life cycle. However, it is too early to say whether or not the extra heat output will cause problems for new PS5 buyers later down the line.
KitGuru Says: The heatsink is quite a bit smaller, but for now, we'll just have to hope that Sony did thorough testing to ensure this won't lead to problems in the coming months and years.