One of the biggest stories in the tech world last year was Nvidia's acquisition of ARM in a deal worth $40 billion USD. The deal is still expected to go through, but regulatory approvals are pending and as part of that process, the UK's competition regulator is investigating the acquisition. 
This week, the Competition and Markets Authority announced that it will be formally investigating Nvidia's deal to acquire ARM and its "possible effect on competition in the UK". Since Brexit took place on January 1st, the UK Competition and Markets Authority is taking over this investigation – previously, it would have been handled by the European Commission.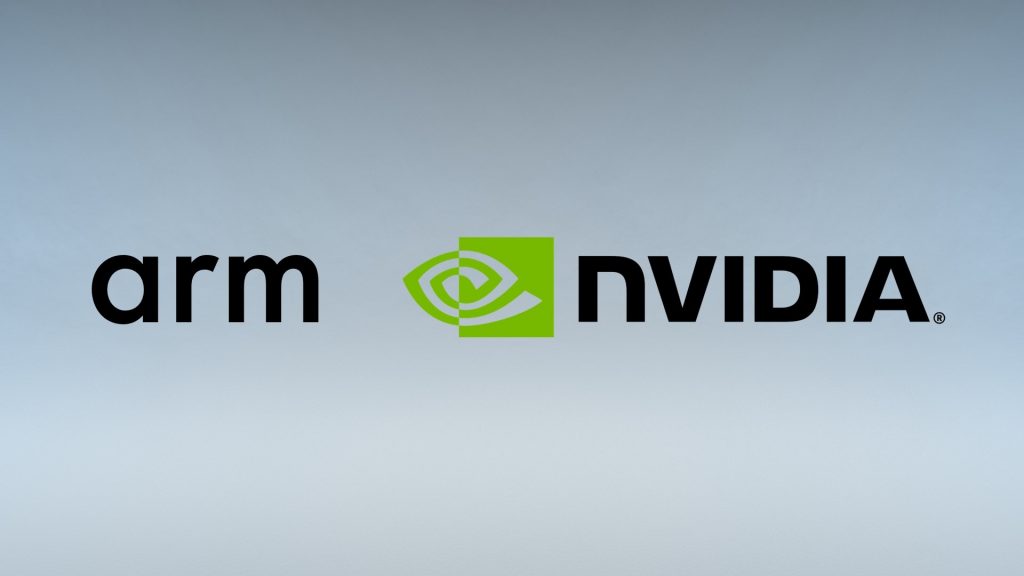 The investigation will consider whether or not the ARM acquisition will result in withdrawal of licenses, price hikes or reduction in quality of services for Nvidia's rivals. As part of the investigation, companies are able to provide their own comments and voice any concerns about the acquisition up to the 27th of January.
ARM was previously owned by Japanese firm, SoftBank. The company began seeking a new owner for ARM in early 2020, with Nvidia quickly becoming a frontrunner for the acquisition.
KitGuru Says: This investigation will take place over the next few months and assuming no major roadblocks pop up, Nvidia will complete its acquisition of ARM later this year.