A UK man has made plans to wear a virtual reality headset 24/7 for a month in an effort to experience life through another person's eyes. Mark Farid is currently calling the project 'Seeing-I' and labels it as a social artistic experiment to seek out how much of a person is their own personality and how much is a mere reflection of culture.
Farid will "entirely immerse himself" in the life of another person and will then take a look at the implications of digital technologies, such as virtual reality headsets. The caveat is that Farid will only make this experiment happen if he raises £150,000 on Kickstarter, so far he has only raised just over £4000 but there is still 28 days left.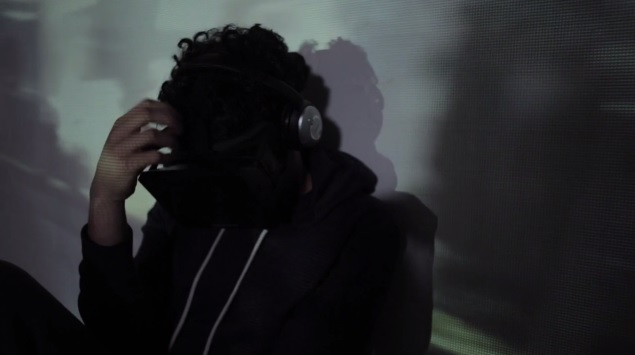 People have obviously asked why the goal is so high, the team behind the project claim that they are looking to produce a documentary, money to carry out the experiment successfully and develop its own pair of glasses, called 'The Other's Glasses', which will feature two concealed cameras capable of recording in a 180 degree field of view for 24 hours a day for 28 days.
Farid will be wearing a VR headset, living life through the eyes of 'the other', a person Farid doesn't know or have knowledge of. 'The Other' will be wearing a pair of glasses that will record him living his life, which Farid will also be living through virtual reality.
Farid wants to see how long it takes for him to believe that his virtual reality is in-fact just reality, he wants to see if he starts to believe that he is truly living the life he is seeing through the headset. Honestly, the whole thing seems pretty odd. The experiment won't take place until the Fall of 2015.
You can find more details on the Kickstarter page, HERE. 
Discuss on our Facebook page, HERE.
KitGuru Says: Obviously, Farid will be taking medical precautions before attempting to live for an entire month as someone else in Virtual Reality. The project has managed to raise £4000 on its first day so maybe it will reach its final goal. What do you guys think of this experiment? Do you think it should be attempted?