Last week, it was announced that USB 3.2 was ready for prime time, meaning new high-bandwidth cables will start rolling out some time this year, while all previous USB 3.1 cables can be re-branded as a version of USB 3.2. Now, we are looking further into the future, with USB-IF announcing the initial spec for USB 4.
While branding hasn't been finalised just yet, USB-IF is referring to this as USB4, rather than USB 4.0 or USB 4. That is all stuff that can change, so lets turn our attention towards the spec. This time around, the USB4 architecture is based on the Thunderbolt protocol specification, doubling the bandwidth of USB and enabling multiple simultaneous data and display protocols.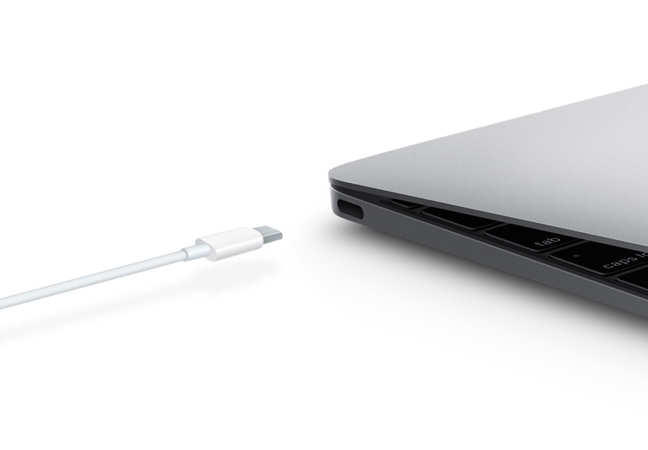 So USB4 will carry the same capabilities as Thunderbolt 3, with dual-lane operation, faster speeds and backwards compatibility with older versions. In the case of USB4, it will be backwards compatible as far back as USB 2.0.
As for the physical connector, USB4 will be a Type-C connection, similarly to Thunderbolt 3. So this year, we'll be getting USB 3.2 2×2 Type-C cables with 20Gbps speeds and dual-lane bandwidth, in a year or two, we'll start to see USB4 roll out with Type-C and 40Gbps speeds.
KitGuru Says: Thunderbolt hasn't caught on in the same way that USB has. It looks like within the next year or two, USB with catch up to Thunderbolt's capabilities anyway, which is good news all around.