While DisplayHDR 2000 may not exist, VESA has been working on bringing other HDR standards to the PC market. Today, VESA launched the DisplayHDR True Black 600 specification and standard, with ASUS being the first laptop maker to adopt it with new OLED display models.
The new DisplayHDR True Black 600 tier offers higher luminance than the existing DisplayHDR and DisplayHDR True Black 400 and 500 tiers. True Black allows for up to 100x deeper black levels and greater dynamic range compared to DisplayHDR 1000's performance tier. The new DisplayHDR True Black 600 level requires a 20 percent increase in luminance over the True Black 500 tier, resulting in a noticeably brighter display without sacrificing the core benefits of an OLED display.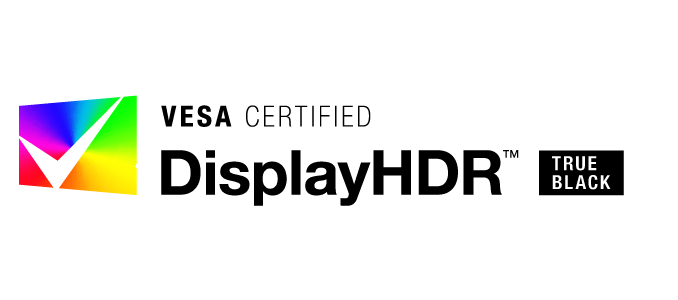 ASUS is the first to launch laptops supporting DisplayHDR True Black 600, including new ProArt Studiobook, Zenbook and Vivobook laptops. You can learn more about those laptops, their specifications and pricing, HERE.
Speaking on the new standard, Roland Wooster, chairman of the VESA task group responsible for DisplayHDR, and the association's representative from Intel, said: "VESA continues to update our DisplayHDR and DisplayHDR True Black standards with substantially tighter performance metrics to reflect new developments in HDR technology."
While Asus is the first to announce new laptops supporting this display standard specification, other vendors are expected to follow soon.
KitGuru Says: If this spec is anything to go by, we're going to see some very impressive laptop displays in the coming months.