Virgin Media has today announced plans to spend £3 billion improving its fibre-optic broadband network, creating 6000 jobs in the process. These improvements will roll out over the next five years and is the largest investment in the UK's broadband infrastructure made in the past decade.
The investment is currently being referred to as 'Project Lightning', which will increase the network's reach from 13 million to 17 million homes and businesses by the year 2020. Virgin Media will also be able to offer speeds of up to 152Mb to more customers.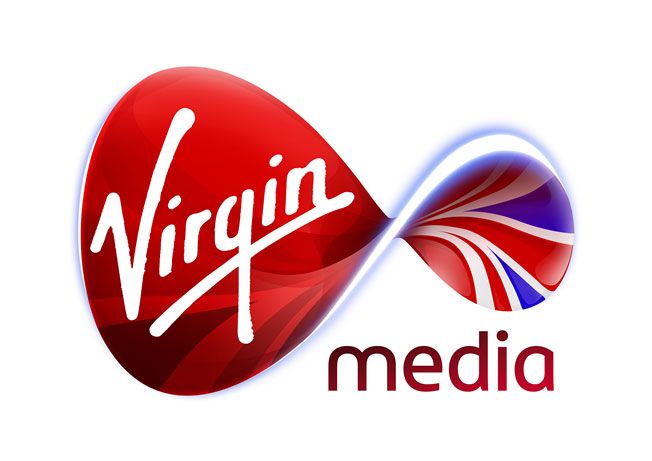 Virgin Media CEO, Tom Mockridge, has said that "Millions of homes and businesses will soon be able to benefit for the first time from broadband speeds at least twice as fast as those available from the other major providers. Consumers and business owners who want to make the switch to better broadband speeds now have an alternative: you can call on Virgin Media to 'Cable My Street'."
However, rural areas with not many residents may not be able to generate enough 'cable my street' requests to become a priority, meaning some rural areas may continue to be stuck with slow speeds.
Discuss on our Facebook page, HERE.
KitGuru Says: Do any of you guys have much experience with Virgin Media? What do you think of the service? For me it has always been great for speed but reliability hasn't been the best.