Vodafone has been hit with a record £4.6 million fine in the UK after failing to provide adequate customer service. According to an extensive investigation carried out by Ofcom, the mobile carrier has breached consumer protection laws on multiple occasions, with poor pay-as-you-go service and failure to address its flawed  customer complaints system.
The UK's telecom regulator, Ofcom, managed to uncover some serious failures in Vodafone's complaint handling department. In fact, the carrier failed to appropriately credit the accounts of 10,452 'pay as you go' customers over a 17-month period, resulting in a combined loss of £150,000 for the affected users.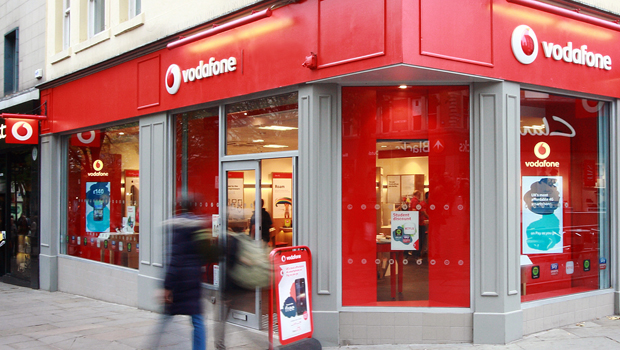 On top of that bombshell, Vodafone failed to actually address the issue at hand and only began making the necessary changes after Ofcom got involved. Ofcom's consumer group director, Lindsey Fussell explained in a statement that "Vodafone's failings were serious and unacceptable", this ultimately resulted in a £4.6 million fine, which should "send a clear warning to all telecoms companies".
"Phone services are a vital part of people's lives, and we expect all customers to be treated fairly and in good faith. We will not hesitate to investigate and fine those who break the rules".
Vodafone has since issued a statement of its own, apologising for failing its customers. The company has also confirmed that it has been in the process of refunding customers who were affected by pay as you go errors.
Discuss on our Facebook page, HERE.
KitGuru Says: Back in March, Vodafone was listed by Ofcom as the worst UK provider when it came to customer service, so it is good to see that some form of punishment has been handed down. Hopefully this will lead to improvements across the board going forward for Vodafone customers. Are any of you currently on Vodafone? Have you had any issues with them?