Earlier this year during the build up to DOOM's release, we learned that review outlets would not be getting copies of the game prior to release. Such a move tends to cause some concern and is often viewed as anti-consumer. However, it turns out that this is the policy Bethesda will be adopting for all of its games going forward, meaning we shouldn't expect pre-release or even day-one reviews of Dishonored 2 or Skyrim: Special Edition.
Typically when a publisher withholds review copies of a game, it causes some concern amongst potential buyers, as many will perceive this as a lack of confidence in the product. This also means that many buyers won't know whether or not a game is worth the day-one purchase until they have already gone ahead and thrown down the cash.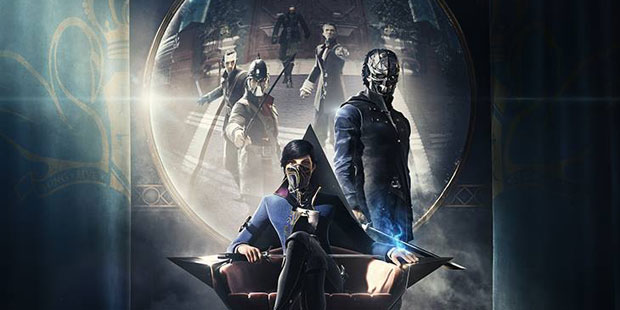 Bethesda is certainly aware that withholding review copies of a game can cause concern, so in an effort to dampen that, the publisher reminded everyone that while DOOM did not have any pre-release reviews, it did go on to be critically acclaimed: "Earlier this year we released DOOM. We sent review copies to arrive the day before launch, which led to speculation about the quality of the game. Since then DOOM has emerged as a critical and commercial hit, and is now one of the highest-rated shooters of the past few years."
Obviously, every game is a different case, so pointing out that DOOM turned out well, doesn't necessarily mean that upcoming games will turn out the same way. The statement continues by saying:
"With the upcoming launches of Skyrim Special Edition and Dishonored 2, we will continue our policy of sending media review copies one day before release. While we will continue to work with media, streamers, and YouTubers to support their coverage – both before and after release – we want everyone, including those in the media, to experience our games at the same time."
Unfortunately, many media outlets rely heavily on web traffic, so for many big sites, this policy will likely result in a race to the finish line for some critics, leading to potentially heavily rushed reviews.
Discuss on our Facebook page, HERE.
KitGuru Says: While it is rare for Bethesda to put out a genuinely bad game, this new media policy doesn't really benefit anyone except for the company itself. The only real way around something like this is to avoid pre-ordering and to be patient when a game launches, rather than picking it up as soon as it becomes available.