A self driving Uber lorry has made its first delivery, dropping off a truck load of beer successfully. Although designed more as a trial run and publicity stunt, the journey could represent the first of many in cooperation with beer brewing and distribution company, AB InBev. It's been suggested that it could save upwards of $50 million a year by converting its fleet to autonomous.
Following the death of a driver who had Tesla's autopilot system enabled at the time, the self-driving vehicle industry took a bit of a hit, especially in the PR department. Uber is hoping that this recent success will help encourage a growth of interest in its Otto automated platform, which it acquired in July (thanks Bloomberg).
The Otto powered truck completed its 120 mile motorway journey with a police escort and 'driver' standing by in the cab itself, should something go wrong. However the trip was completed without incident and Uber is hailing it as a major milestone. That will go some way to assuaging concerns of politicians and the public, many of whom still have yet to be swayed by taking a human's hands off of the steering wheel.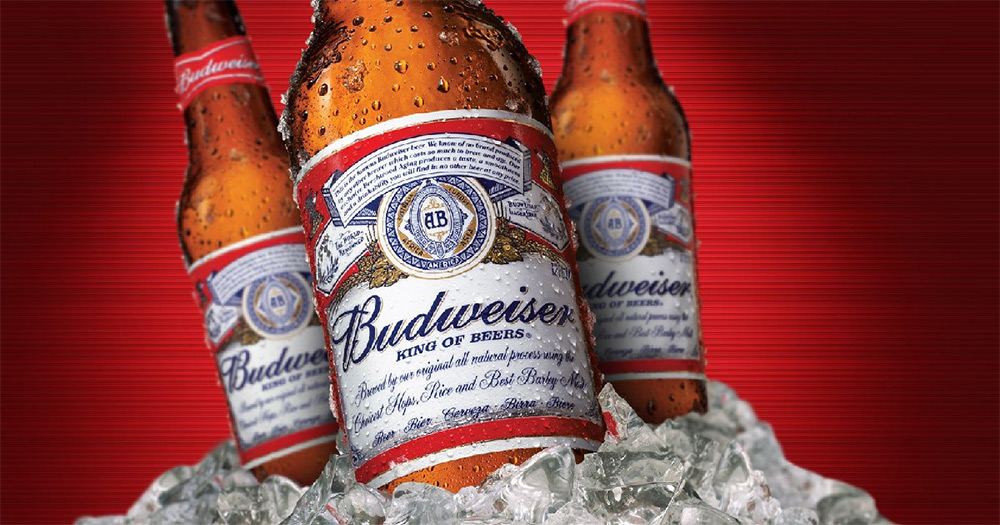 Disassociating beer with driving is never a bad idea. Source: Budweiser
Industry is certainly ready to support it though. AB InBev believes that by implementing the driverless technology, it could save upwards of $50 million a year. Even if it continued to employ drivers who sit in the cab and supervise, improved fuel economy, more regular deliveries and less accidents, would lead to huge savings on operating costs.
As much as this delivery might be a milestone for Uber and perhaps even a big deal in the United States, elsewhere in the world automated deliveries have been taking place for a while now. Back in April this year, the first international, automated delivery took place, when trucks from all over Europe converged on Rotterdam, Netherlands to prove the viability of the technology.
Discuss on our Facebook page, HERE.
KitGuru Says: It's great to see technology like this propagating. If you are, or know someone who's a trucker, getting up to date on driverless technology would be a good plan, as before long that job is going to be about supervising the AI more than driving.