While everyone has heard of giant public torrent trackers like The Pirate Bay and KAT, there are some pretty massive private sites too, with some specialising in just one area, like ebooks, TV shows or music. This week, we saw the closure of the world's largest music tracker, What.CD, a private site that had amassed a library so large that it eclipsed the likes of iTunes and Spotify.
What.CD had been around for nearly ten years and actually spawned from the ashes of another private tracker, Oink.cd. According to What.cd's administrators, the site's databases have been destroyed along with all user information but unfortunately, we don't know exactly why the site decided to voluntarily shut down. The only information we do have is the short statement that the site posted on social media channels: "Due to some recent events, What.CD is shutting down. We are not likely to return anytime soon in our current form. All site and user data has been destroyed. So long, and thanks for all the fish".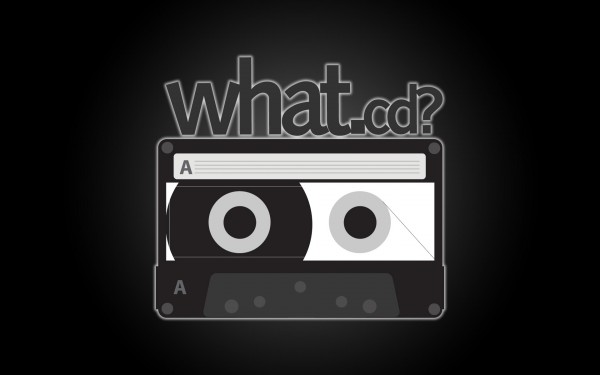 There were reports that the site's servers had been seized but this is apparently false information according to What.CD's staff. Either way though, it seems something must've spooked them as all information has been destroyed and the site has gone dark in what appears to be an effort to protect users and staff.
At one point, Martin Shkreli attempted to take credit for the site's closure on Twitter but no evidence was provided to support that claim.
KitGuru Says: Yes, What.CD was a pirate site. However, it also doubled as the largest collection of music in the world and outmatched many legal alternatives combined, which certainly carries some historical/cultural significance.