Konami has been making headlines a lot this year. First the publisher had a pretty vague but very public falling out with Metal Gear Solid creator, Hideo Kojima, then we learned that the Silent Hills reboot was cancelled and now, it turns out that Konami in general is just a pretty awful place to work.
According to reports coming straight out of Japan, Konami employees are being treated very poorly indeed. Nikkei has published a report this week, revealing that Kojima productions staff are restricted from internet access at work, they don't have their own email addresses to limit their communication with external parties and they are even monitored with surveillance cameras.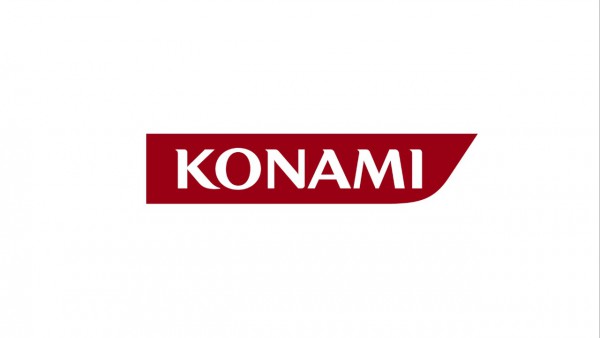 Departments that do need to talk to parties outside of the company, like sales, are provided with an email address consisting of random letters and numbers. These email addresses are changed and re-issued every few months. Lunch breaks are apparently managed by time cards, while employees that are late getting back to their desks are punished.
Employees are all monitored by surveillance, those who don't perform up to expectations run the risk of being transferred to other tasks, like cleaning the company gym or security guard duty. Aside from that, the report also claims that in total, Konami has spent $80 million on Metal Gear Solid V.
Discuss on our Facebook page, HERE.
KitGuru Says: Well working at Konami sure sounds depressing, particularly if you were part of Kojima's team.