YouTube has been expanding a lot in the last couple of years, not only have we seen the launch of YouTube Music but the popular video site also launched YouTube Red, a paid subscription service that removed ads and gives access to exclusive original shows from specific content creators. Now, the service is said to be launching yet another branch known as 'Unplugged', which will stream Live TV.
This is similar to the service that Apple was said to be working on last year, before eventually putting its plans on hold due to slow negotiations. According to Bloomberg, YouTube is preparing 'Unplugged', which would bundle Cable TV packages and stream them to users online on a subscription basis.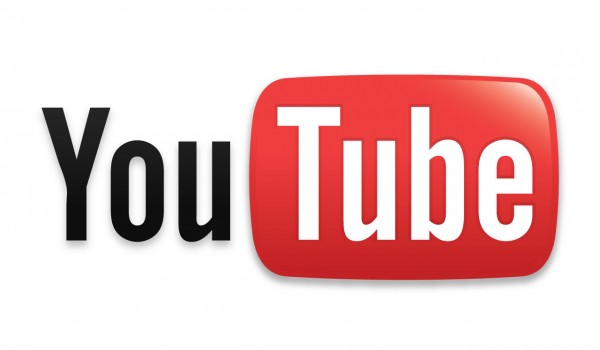 The report claims that YouTube is already in talks with companies like Viacom, NBC, Fox and CBS. No rights to anything specific have been secured just yet but apparently the tech required to put such a service in place is already being implemented, with a launch currently planned for 2017.
There are a couple of bundle models that YouTube is currently exploring, including bundles based on channel themes, or bundles based on specific shows. This news came just shortly after the popular US-based streaming service, Hulu, announced plans to stream TV channels from next year onwards.
KitGuru Says: It seems that more companies are trying to talk US networks into bringing cable TV to the web in hopes to win back the cord cutters. While this all sounds likely at the moment, it is worth noting that Apple's TV service also seemed like a sure thing for some time but these negotiations with multiple networks can be overly complicated and drawn out, so things could change.