With Facebook being the giant power house that it is, the company has acquired its fair share of competing social media platforms in its time. From Instagram to WhatsApp, and to a lesser extent, Oculus. Now, Facebook has announced that it will actually be trimming some fat, with plans to close three different social media apps is currently owns, including one that was acquired just eight months ago.
In an official press release, Facebook announced that the first app to be going would be 'Hello', an app that allows people to combine information from Facebook with contact information. This app will be closing in the next few weeks.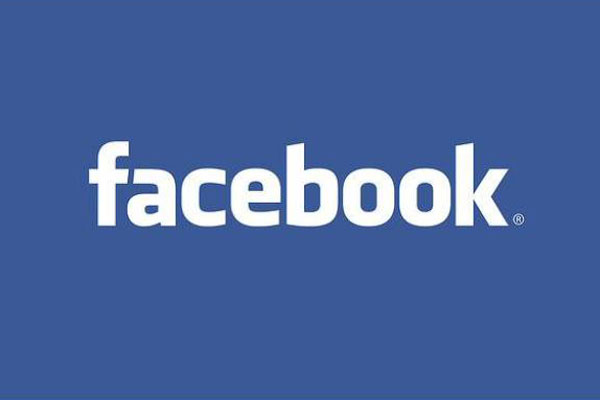 The second to bite the dust is 'Moves', a fitness app that Facebook launched way back in 2014 and then didn't really promote. Both the app and its API will be closed on the 31st of July. Finally, one of Facebook's most recent acquisitions, 'tbh', was an anonymous social media network aimed at students in the US. The app was bought just eight months ago and is now being closed completely.
Facebook says that all withheld user data from these apps will also be deleted within a 90 day window.
KitGuru Says: I didn't even know these apps existed, so it makes sense that Facebook is closing them down. Were you an avid user of any of these closing apps?