Twitter has had a very public problem when it comes to spam, bots, and various other types of platform abuse. Twitter is now looking to crack down on these issues with added API restrictions to make sure only legitimate developers are using its tools.
Twitter is in the process of introducing tougher API restrictions in order to stamp out spam and bot accounts. Going forward, developers will need to register on Twitter's development portal for access, they will then need to submit details on how they plan on using the API. Applications without sufficient information will be put on hold until the required information is submitted.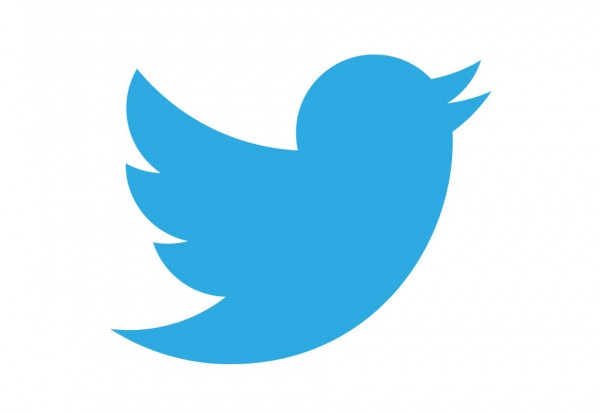 Twitter is also planning to implement limits on the number of times you can tweet, retweet, like or send Direct Messages. A maximum of 300 tweets and retweets can be made every three hours. Users can send 15,000 DMs or like 1,000 tweets every 24 hours.
Twitter is also planning to implement a report function for 'bad apps' that break the site's terms of service. Twitter has already brought the hammer down on over 140,000 dodgy apps, so the report function should help moderators stamp out spam services faster.
KitGuru Says: It's good to see Twitter finally doing something substantial to crack down on spam on their service. Hopefully, it doesn't disrupt legitimate developers too much in the process. Do you welcome these new changes by Twitter?