Hundreds of university researchers, lecturers, professors have come together to sign the Academics Against Surveillance charter, which demands that governments around the world provide better online protection for their citizens' right to privacy, which they say has been eroded by the actions of organisations like the NSA, GCHQ and GCSB.
"Intelligence agencies monitor people's Internet use, obtain their phone calls, email messages, Facebook entries, financial details, and much more," it begins, also highlighting that other forms of communication are intercepted and that large tech companies are forbidden from even discussing it.
"This has to stop."
Conceived and founded by a handful of academics in the wake of Edward Snowden's revelations, the list of people signing the declaration has now grown to several hundred. This is a marked turn around form before it was created, as the people behind it felt the entire academic community had been a little quiet on the topic. Something they wanted to rectify.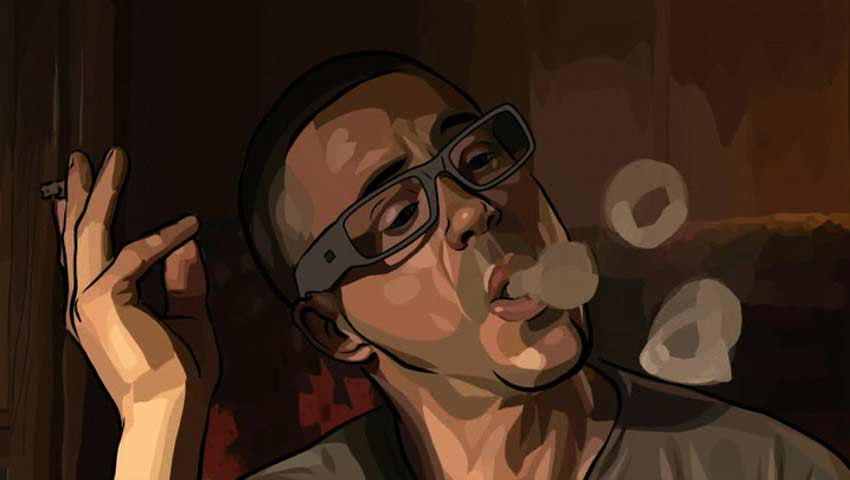 We also need some new gears for this faux 18-speed
"People must be free from blanket mass surveillance conducted by intelligence agencies from their own or foreign countries," it continues. "States must effectively protect everyone's fundamental rights and freedoms, and particularly everyone's privacy."
Signatories have come from all over the world to put their name on the digital charter, though it's interesting to note where the majority come from. Australia surprisingly has very few, despite being the home of the GCSB, an intelligence organisation that has been found guilty (though not charged) with using invalid warrants and illegal surveillance against Kim Dotcom. Most of the numbers are made up of Europeans, with Belgium, Germany and the Netherlands having the biggest groups of academic signatories.
KitGuru Says: Every time I see a group of respected people stand up for personal privacy, it gives me a little more hope that we won't end up in a 1984 future.
[Cheers
Wired
]