Despite the massive growth of online grocery shopping in the UK, German discount supermarket chain Aldi, has said that it won't be pushing into the field in any large way. Despite reports released earlier this week that it would be looking to expand online in the UK, it has now released a statement saying that eCommerce was "not an immediate focus," for the firm.
While it didn't rule out future developments, Aldi's spokesperson said in a a statement that it wouldn't be pushing to drive online sales as: "[Aldi] currently has the best performing business model in the grocery sector. However, it is an area we monitor as part of our customer-focused approach."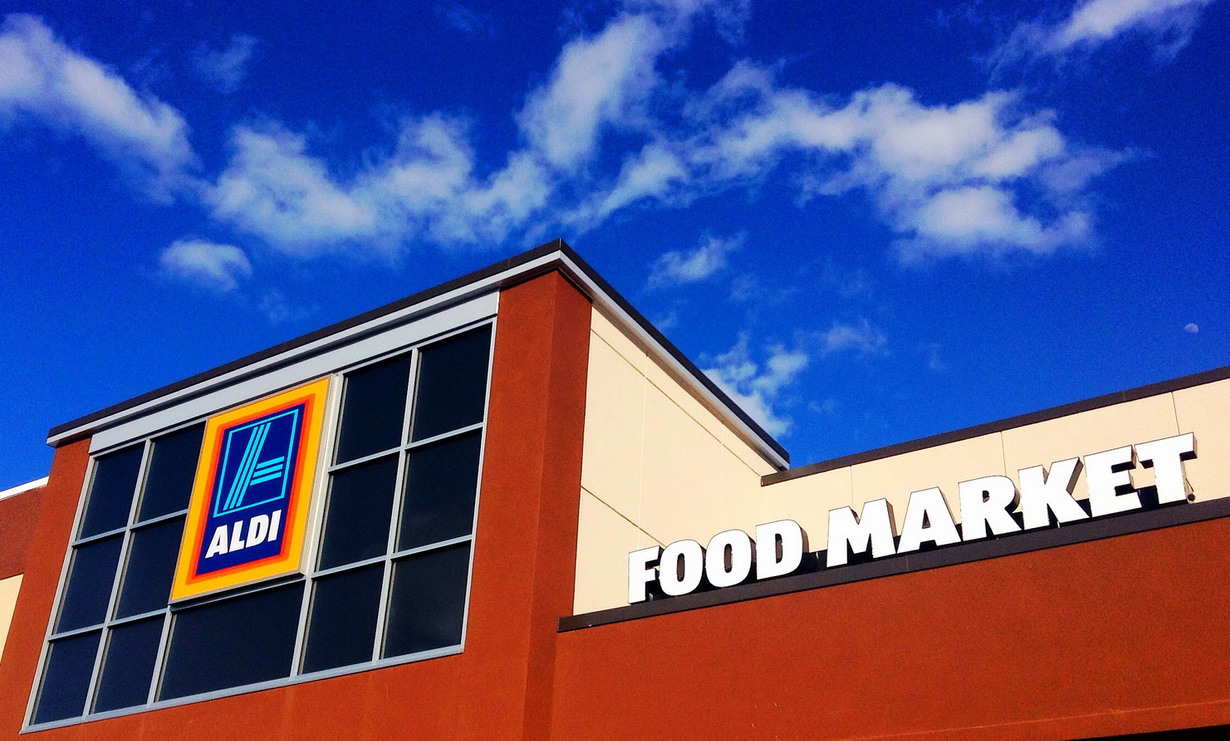 This may make sense for Aldi at the moment, as even though British people are some of the biggest online grocery shoppers in the world, it still only accounts for a total of five per cent of all supermarket shopping, according to Reuters. It is that other 95 per cent that Aldi has been expanding into. Along with fellow German firm Lidl, it has managed to steal large chunks of market share from industry stand-outs like Tesco and Asda, with its discount pricing model.
However, both may need to offer online shopping facilities for customers soon, as the business is expected to continue expanding, eating into the traditional grocery market as more people turn to the convenience of online shopping for their weekly food. There may also be new players on the field soon, like Amazon, which has pledged to increase its interest in online grocery deliveries in the near future.
Discuss on our Facebook page, HERE.
KitGuru Says: Do you guys shop for your groceries online? I can't remember the last time I did a full shop in person.
Image source: Mike Mozart