In a continued move to have all of its customers use as many of its products as possible, Amazon is now offering unique deals to those who order products using their voice. If you have an Alexa based device like Amazon Echo, Dot, Tap, Fire Tablet or Fire TV, you can order select products with big discounts, just because you did it with the power of your voice.
"This is the first holiday that Prime members will be able to use their voice to shop and we're excited to offer exclusive deals they won't find anywhere else," said Assaf Ronen, VP of voice shopping.
I won't be detailing the individual deals Amazon has on offer, as this isn't some kind of sponsored post for the company, but suffice to say they cover everything from TVs to batteries and in some cases with $100+ discounts. These deals will be available until the 21st November while supplies last. Amazon also plans to introduce other Alexa-exclusive deals on Black Friday (25th Nov.) and Cyber Monday (28th Nov.), as well as just about every day leading up to Christmas.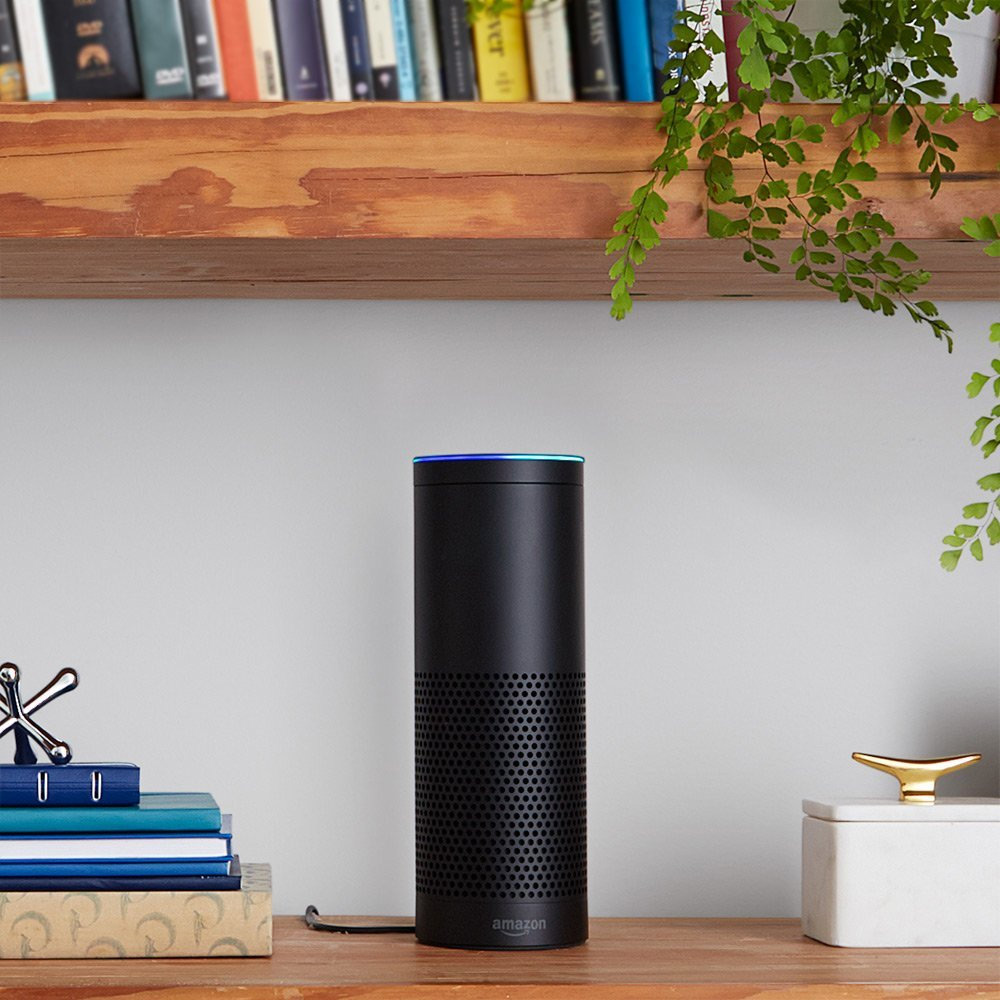 However it's worth remembering that you don't have to only buy these items using Alexa. The voice activated system lets you buy anything from the Prime-list by saying "Alexa, order [product]," and then confirming the purchase with a yes. Your account will then be automatically debited and the product shipped to you using Prime's speedy delivery service. The caveat there is that you must be a Prime member and have 1-click shopping enabled.
Discuss on our Facebook page, HERE.
KitGuru Says: I'm not a huge fan of the big consumer push this time of year – we have enough pressure with Christmas coming up. At least if there's an online rush for discounts though, nobody is getting trampled to death.