The Mega file locker has admitted that some of its corporate data, specifically relating to its blog and help-centre system was stolen by hackers. However, it categorically denies claims that its main file locker system has been compromised, and promises users that their data is safe and secure.
When initially launched by Kim Dotcom back in 2013, the whole point of Mega was that it was going to learn from the mistakes of file-lockers of the past and protect user data and identities above all else. However since then Dotcom has fallen out of love with the company and hasn't been involved in its running for years. He even claimed that it would shortly go bust because of difficulties with payment providers.
It seems too that the service isn't quite as secure as the original founders may have made out too, as a hacking group is now claiming to have gained access to its administrative infrastructure.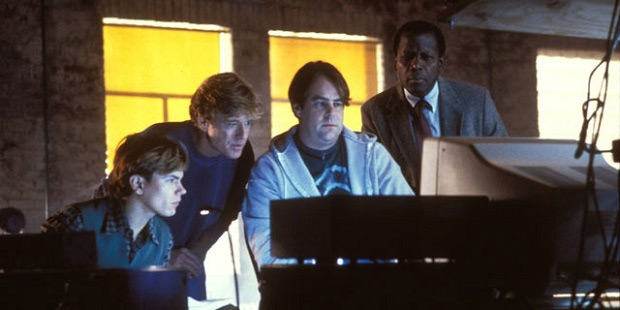 I'm having to dig a bit deep to get hacking movie references in these stories now. Source: Universal
"We have been digging into some Mega developers account and started to escalate into their systems. We plan to release all the proprietary source code for public analysis," the self-proclaimed hackers said in a statement to TorrentFreak.
They claim to specifically have over 2GB of Mega source code data, as well as the source code for its Mega chat service and other tools. Mega has confirmed that a breach took place, but denies that anything of import was stolen.
The point of breach was said to be a contractor who was working on an entirely independent system for the public-facing blog Mega operates. This allowed hackers to gain entry to the blog's back end and and to some extent the Mega help centre. However Mega denies that any user data was compromised and insists that its service is still entirely safe.
It reminded users and the public that the main feature of Mega is that all files uploaded to it are encrypted, so even if user data was spirited away, it would be entirely unreadable to the nefarious individuals behind the breach.
Discuss on our Facebook page, HERE.
KitGuru Says: Another case of he-said she-said in a hacking case. Here's hoping Mega is being genuine and not just in-damage control mode.