Jay Y. Lee, the heir apparent of Samsung and a billionaire in his own right, is set to be indicted on charges of bribery and embezzlement, following his arrest last week after months of investigation by prosecutors. If found guilty, he faces potentially years in a South Korean jail.
Lee has been targeted by prosecutors for months as part of his alleged involvement with South Korean President, Park Geun-hye, who has been indicted over claims she colluded with a self-proclaimed shaman's daughter and partook in corruption, bribery and embezzlement. Lee's part in the whole affair is said to stem from donations to foundations totalling nearly $40 million to help assuage a merger between two Samsung subsidiaries.
Most scandalous is that Lee was tipped to lead Samsung into the future. His father, the current chairman of Samsung, is absent due to illness and when he eventually, officially steps down, Lee was slated to become the new head of the company. That now seems unlikely considering his arrest and upcoming indictment.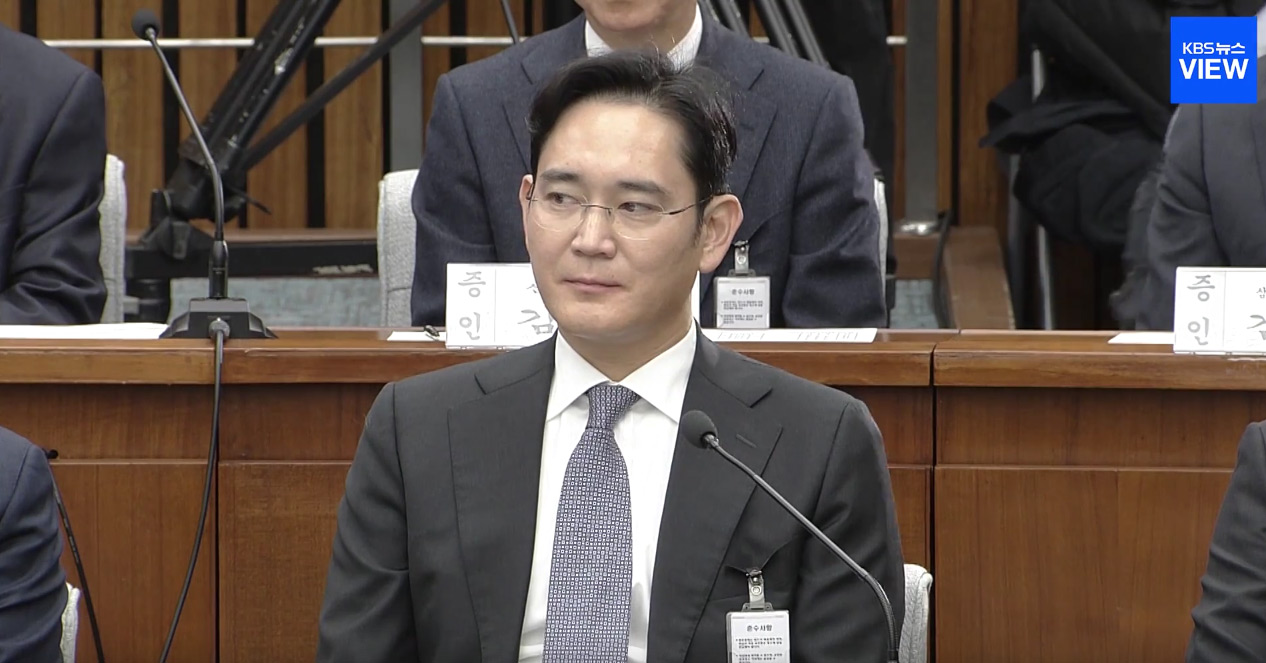 Source: KBS/Youtube
Unless Lee were to plead guilty to the charges, the indictment means he will be heading to court, in a trial that TechCrunch claims could take as long as 18 months to conclude. When it does though, one of the richest men in the world could find himself and his co-conspirators behind bars for a long time.
The potential for fall out from this trial is huge, however. Lee is suspected of being a close conspirator of the county's indicted President, which could mean he turns in evidence as part of a plea deal that turns the country's political infrastructure on its head.
Discuss on our Facebook page, HERE.
KitGuru Says: This is another case of reality being stranger than fiction. A country's President stands accused of colluding with a woman who is the daughter of a self-proclaimed shaman, and one of the leading tech companies helped them do it through an allegedly corrupt official.