Buying and selling Bitcoins in Australia should be a little easier going forward, as the government has declared that digital currencies should now be considered as real money, making their taxation far simpler. It will mean more work for exchanges however, which will now need to monitor their services for money laundering or other criminal activities.
Although not officially announced as of yet, Reuters has it that the report on cryptocurrencies will be released next week, with the Senate committee pushing to reclassify currencies like Bitcoin moving forward. It will mean that like a few other nations around the world, sales tax must be paid if Bitcoin is used for a purchase, but not when  initially bought from a trader.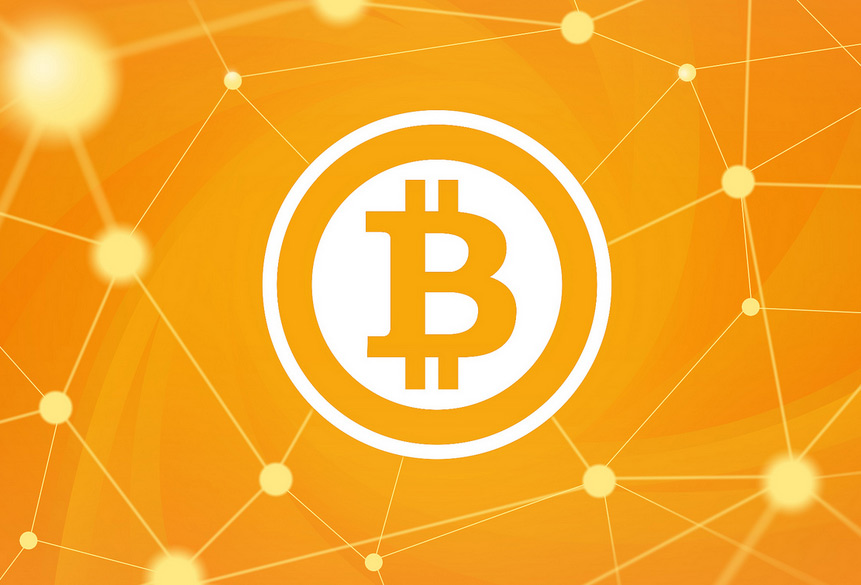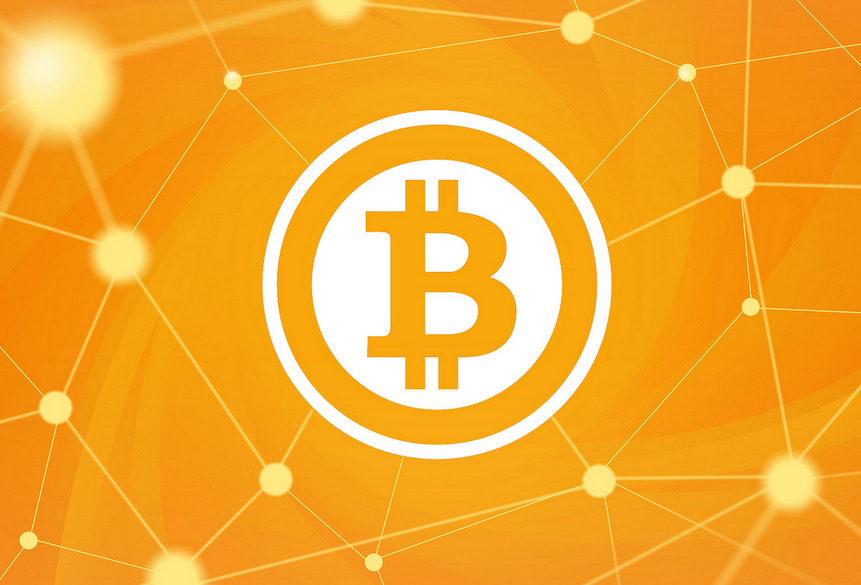 As it stands, digital currencies are treated as commodities in Australia, which means there's extra taxes placed on it if businesses or individuals wish to make use of it. Traditional anti-terrorism and money laundering laws don't apply to the latest generations of currencies either, which is something else the Senate hopes to change.
Indeed it's thought that to further its legitimacy as a way to purchase goods, Bitcoin needs to be affected by such laws. As it stands, digital currencies are often considered as merely linked to illegal activities on dark net websites. However as they've gained acceptance throughout parts of the world, Bitcoin has been used by many countries and governments for legitimate purposes, for charitable donations and by individuals that want to quickly and easily send money to one another anywhere in the world.
Discuss on our Facebook page, HERE.
KitGuru Says: Have any of you used Bitcoin for something other than the darknet transactions they've come to be associated with?