BitTorrent Inc. the parent company behind the Utorrent peer to peer sharing software and more media focused ventures like the BitTorrent bundle, has always maintained that it does not endorse piracy or the use of its programs for such sharing. The RIAA is now calling on it to make good on that claim and to figure out a method to effectively counter the transference of copyright protected content using Utorrent.
According to a letter sent to BitTorrent Inc. and republished by TorrentFreak, the RIAA claims that as much as 75 per cent of the United States' 1.6 million torrent based instances of piracy during 2014 could be attributed to Utorrent. BitTorrent Inc. is even more responsible, it claims, because it helped develop a a distributed hash table in the late '00s, which allowed people to continue sharing content even if a tracker goes down.
Pointing out that BitTorrent Inc. has positioned itself away from the pirates that use its service, the RIAA's executive VP of anti-piracy efforts, Brad Buckles, asks the company to got further and take a stand against it.
"We urge BitTorrent Inc. to live up to [its] words and take meaningful steps to deter this widespread infringement occurring using its own products and services," he said.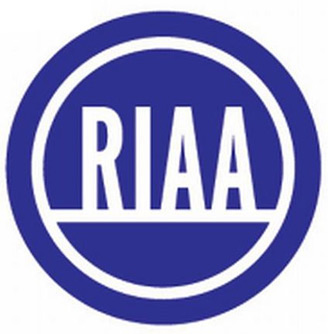 He then went on to offer to share data on suspected copyright infringers with BitTorrent Inc., if that would help it crack down on the pirates using its tools and services. It  doesn't go so far as to suggest it block pirated content from being shared, something that nobody has managed to do successful against torrent users.
BitTorrent Inc. has yet to respond, but it is in a difficult position. Any attempts to appease the RIAA could see a migration from its torrent software, whereas if it sides purely with its users, it may have the RIAA to deal with in court.
Discuss on our Facebook page, HERE.
KitGuru Says: What kind of tack do you think the Utorrent maker should take in this instance?